I asked a panel of experts to share their top tips for learning from home.
I was so impressed with the kids' recommendations that I'm happy to say these tips will also work for parents working from home!
Meet the Experts
Patrick – 6.5 years old, First grade
Audrey – 4.5 years old
Della – 10 years old, Fourth grade
Lillian – 13 years old, Seventh grade
Scarlett – 8 years old, Third grade
Emma – 9 years old, Fourth grade
Michale – 10 years old, Fourth grade
20 Tips From Kids for Kids on How to Stay Productive at Home
Have a good breakfast. It will give you the energy to focus.
Have a big open space for your desk. And, keep hand sanitizer at your work station.
Keep your things organized so you can get to what you need quickly.
Put all your toys away and keep them out of your learning area.
Find a space to work without distractions. Put your phone down and stop checking notifications.
Focus really hard.
Have things near your desk to use as fidgets like slime, paper airplanes, or slinkys.
Have a schedule and a routine. Coordinate your schedule with your parents.
Get your homework done quickly.
Use a to-do list.
Use a checklist.
Make sure your interest is working well.
Keep your papers in the order in which they are due in your backpack. It keeps them organized and gives you space to do everything you need to do.
Prioritize. Get the easy things done first. Keep the thing you need to focus on until last so it's the only thing you need to focus on. It will help you get it done faster if it's the last thing you have to do.
Take a brain break. Go outside, refocus, reenergize.
 Focus on one thing at a time.
Get up early and make sure you aren't late for classes. Try to focus. You need school to go on in life.
Don't take yourself off mute when you aren't supposed to.
Use voice dictation tools and get things off your to-do list.
Get fresh air, be relaxed, and use starfish breathing.
Bonus Tip from Audrey (4.5 years old): Leave time for playing!
These kids are being productive even when it's hard or frustrating. Overall, it's not getting them down!

It's important to eat a good breakfast and remove distractions from your workspace. Both will help you focus.

Get your work done quickly. You'll feel better once you can check it off your to-do list.

Take time to relax and recharge!
Thank you so much to the panel of experts and to their parents. I was impressed by how productive they are being but was even more impressed by their positive attitudes about this whole thing. They are making the best of this pandemic and know that things won't be like this forever. The positivity was so uplifting. These parents are clearly doing something right! 
If you need help working and schooling from home, I'm your gal. If you need a focused, concentrated time to work, book a Productivity Power Hour. It will be the most productive 52-minutes of your week!
Stay in
Touch
Enter your email to get my top productivity tips each week. Plus, be the first to know when fresh content is ready!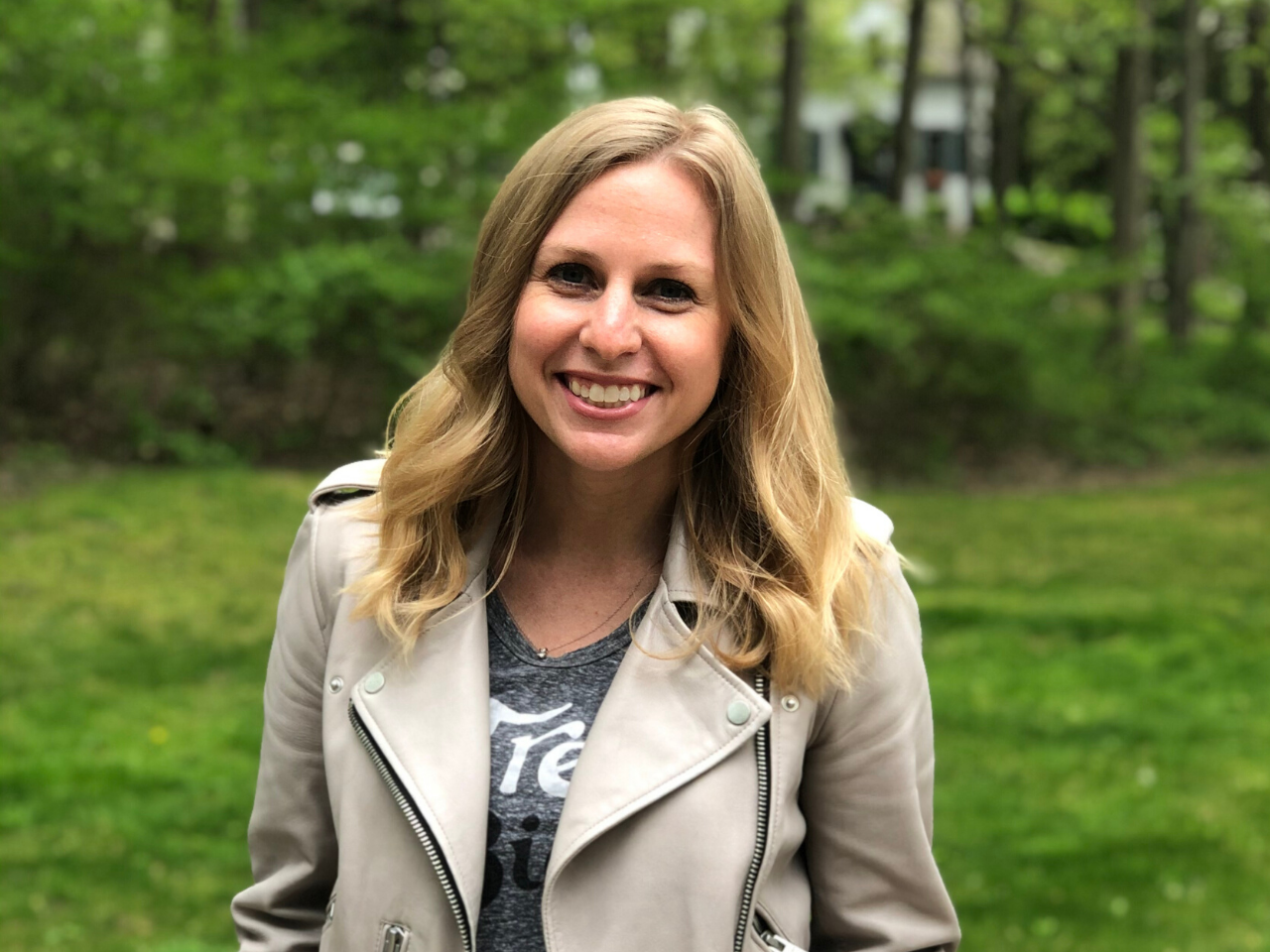 The productivity coach who creates programs for overwhelmed professionals who are ready to say buh bye to stress, anxiety, mental clutter, and analysis paralysis and hello to clarity, purpose, and success.
I bring systems and quick productivity wins to your day so that you can get back control of your time, accomplish more, and be present when you are done at 5.
Curious About Working
Together?
Let's chat! It's completely free and I'll give you my recommendations to improve your productivity system starting today!