Asana Set-Up & Onboarding with an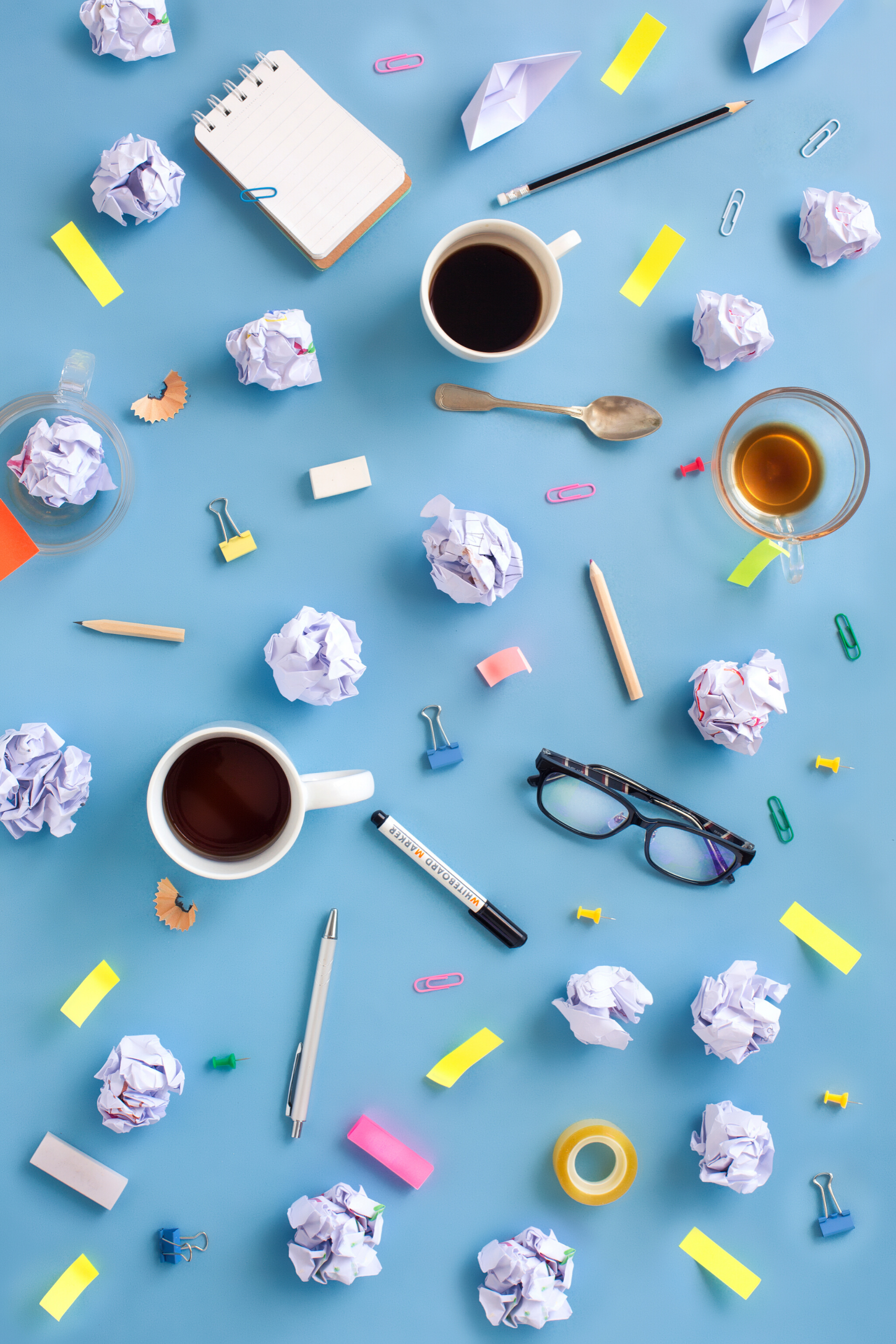 You want to use a task management tool. But, you keep putting it off because new systems can be a time-consuming challenge.
You picked Asana for your task management system. You signed up and logged in. You are all excited.
But after the initial login, you feel stuck and a little overwhelmed.
How do you use this?
What's the best way to set it up?
Should the whole team be using this?
What is a section?
What does a template do?
You quickly log out and plan to get back to it later, "when you have more time" to really dive into it. But, you haven't gotten back to it..yet!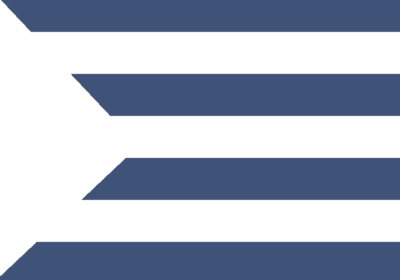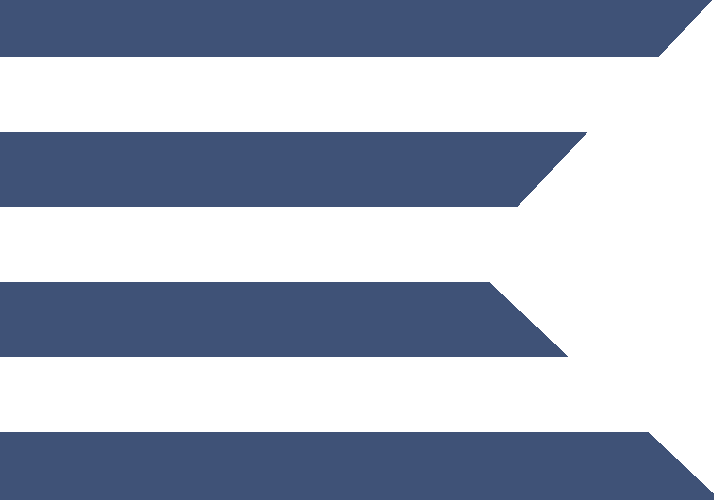 New systems can be confusing and frustrating. 

Get the most out of using Asana.

Able to tailor Asana to meet your needs.

Someone to train your team.

Optimize and adjust your systems to grow over time. 

Your go-to expert on new features and ways to use Asana.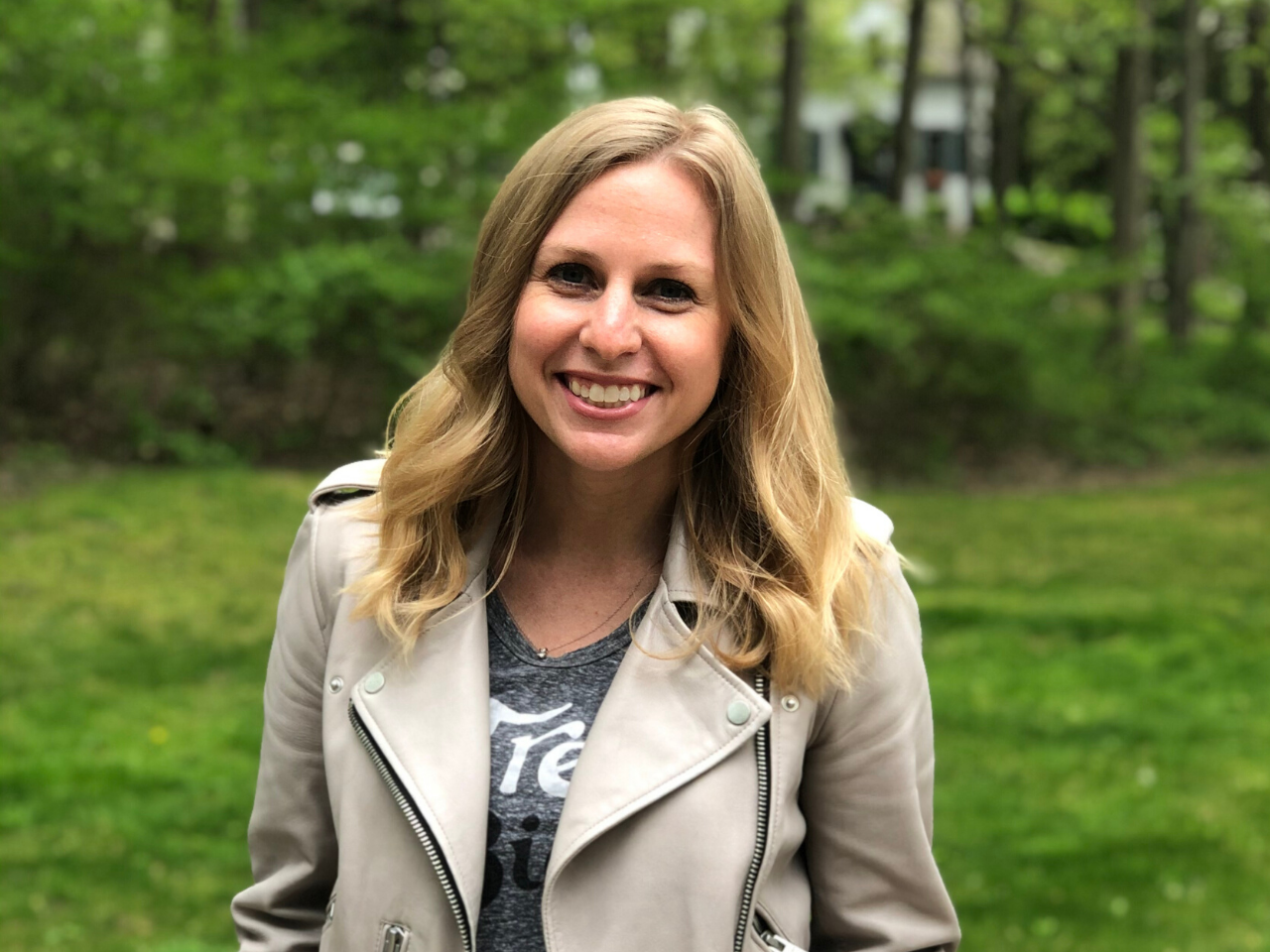 I'm Sarah, Asana Certified Pro
A Chief Marketing Officer turned Productivity Coach, Speaker & Trainer – Sarah Ohanesian built the system, tools, and templates she needed to manage life as a busy CMO. Now, through her company SO Productive, Sarah is on a mission to fight burnout and increase happiness at work. She coaches and trains busy professionals on how to be more productive using her proprietary COAT productivity system.
Use Asana to accomplish

 more.
1. DISCOVERY SESSION
Meeting with the key team members to align processes, pain points, and goals for using Asana.
2. DESIGN A PROCESS
We'll design a productivity process, structure, and strategy for your team. Projects, sections, and task templates are created within Asana.
3. TEAM ONBOARDING
We'll onboard and train your team so everyone can hit the ground running.
4. POST-MORTEM
We'll do a post-mortem one month after implementation to determine what's working and make any tweaks if needed.
I understand how productivity best practices can fall to the back burner.
WORK ON THE RIGHT THINGS. NOW.
Especially as employees are "just trying to get through the day." (I hear that a lot). But, you'd be surprised how a few small changes can impact the team, the workday…and the business's bottom line.
Imagine if everyone knew exactly what to work on every day with clarity and focus. You might be wondering…is that even possible? Yes, they can.
And a team that knows what to do in the time they have will leave both employers and employees feeling accomplished, fulfilled, and energized at the end of each day.