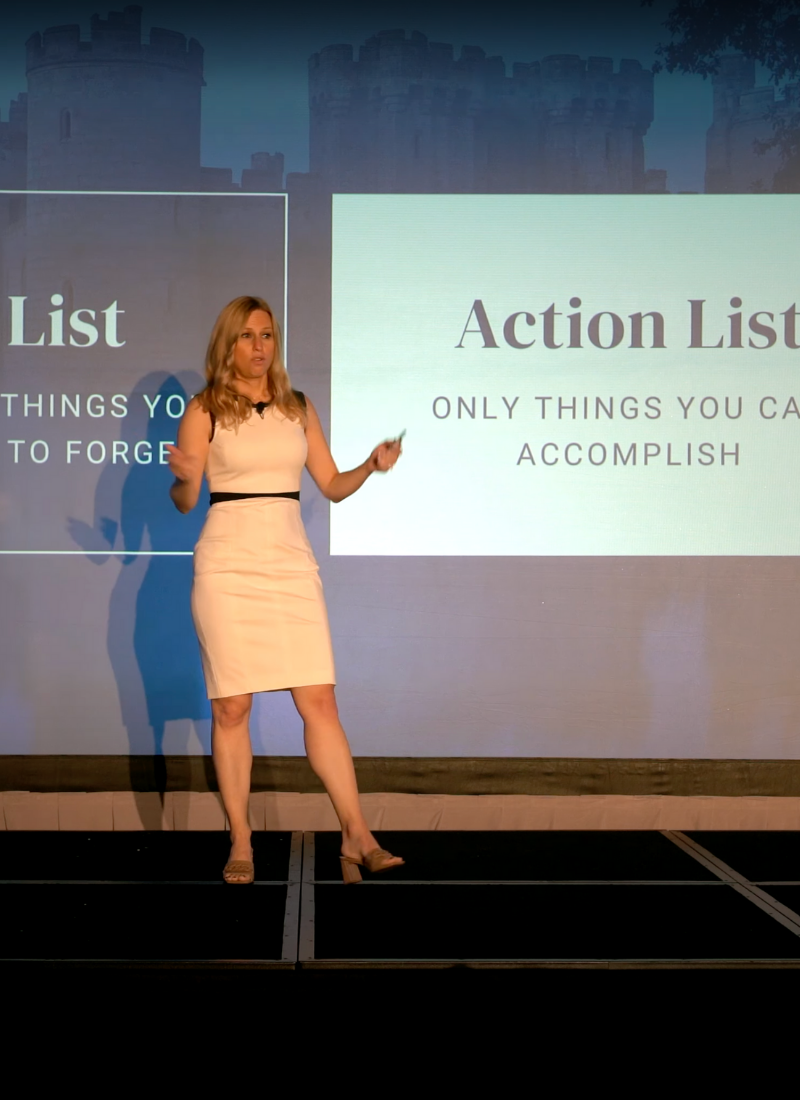 Empowering Employees
Burnout, working from home, and overwhelming workloads are all causing employee stress. We work with teams of all sizes to give employees the tools and resources they need to be effective and efficient at work.
Help your company succeed by:
Increasing employee satisfaction.
Improving worker productivity so more work can get done in a reasonable amount of time.
Finding tools to help teams work together more seamlessly whether remote or in the office.
Signature Team Training Program
Our most popular productivity services are bundled into one complete program – straightforward offerings to save you time, brainpower, and money. Our group programs start at five people and scale up as needed. From small businesses to publicly traded corporations, we'll guide you on creating the right combination of group and individual training to uplevel the entire organization's productivity. A la carte options are available.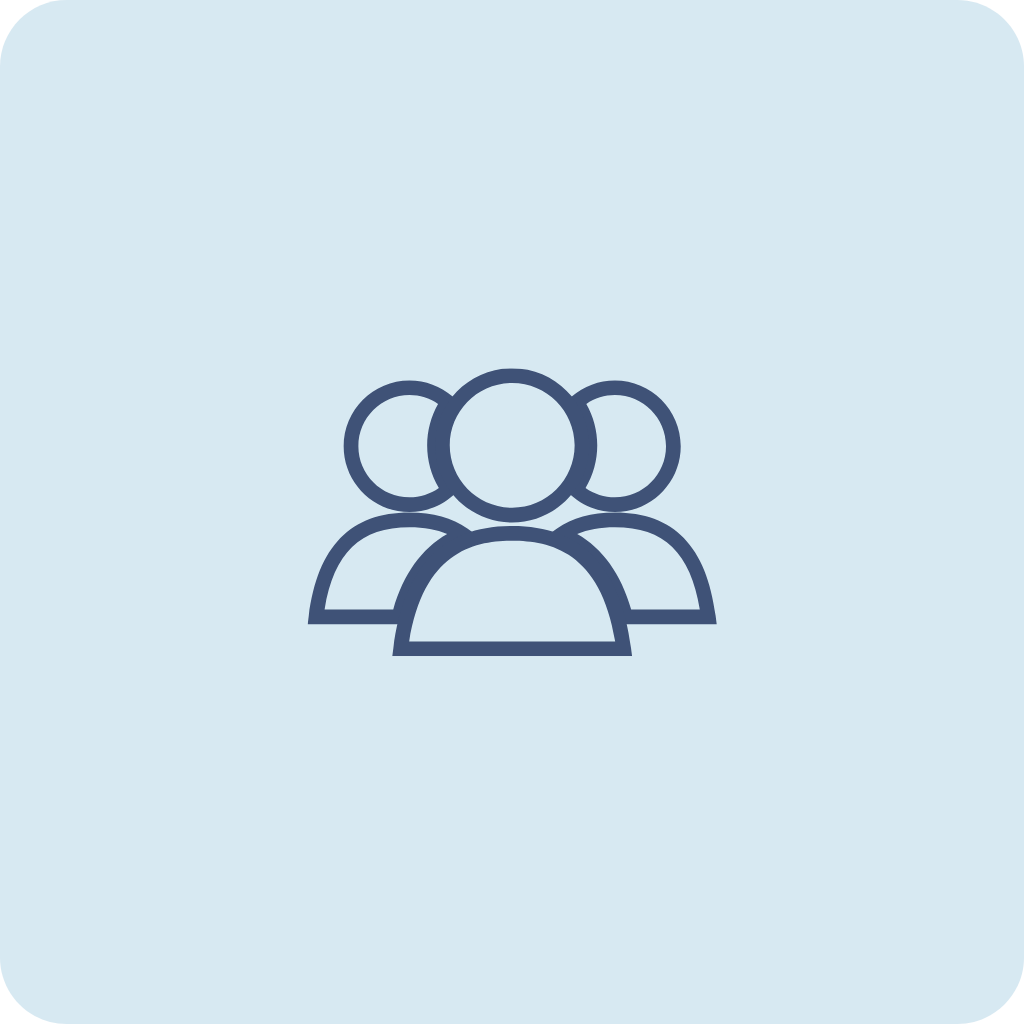 TEAM TRAINING & WORKSHOP FACILITATING
Workshop for one department or your entire team on either productivity, time management, meeting management, or neurodiversity.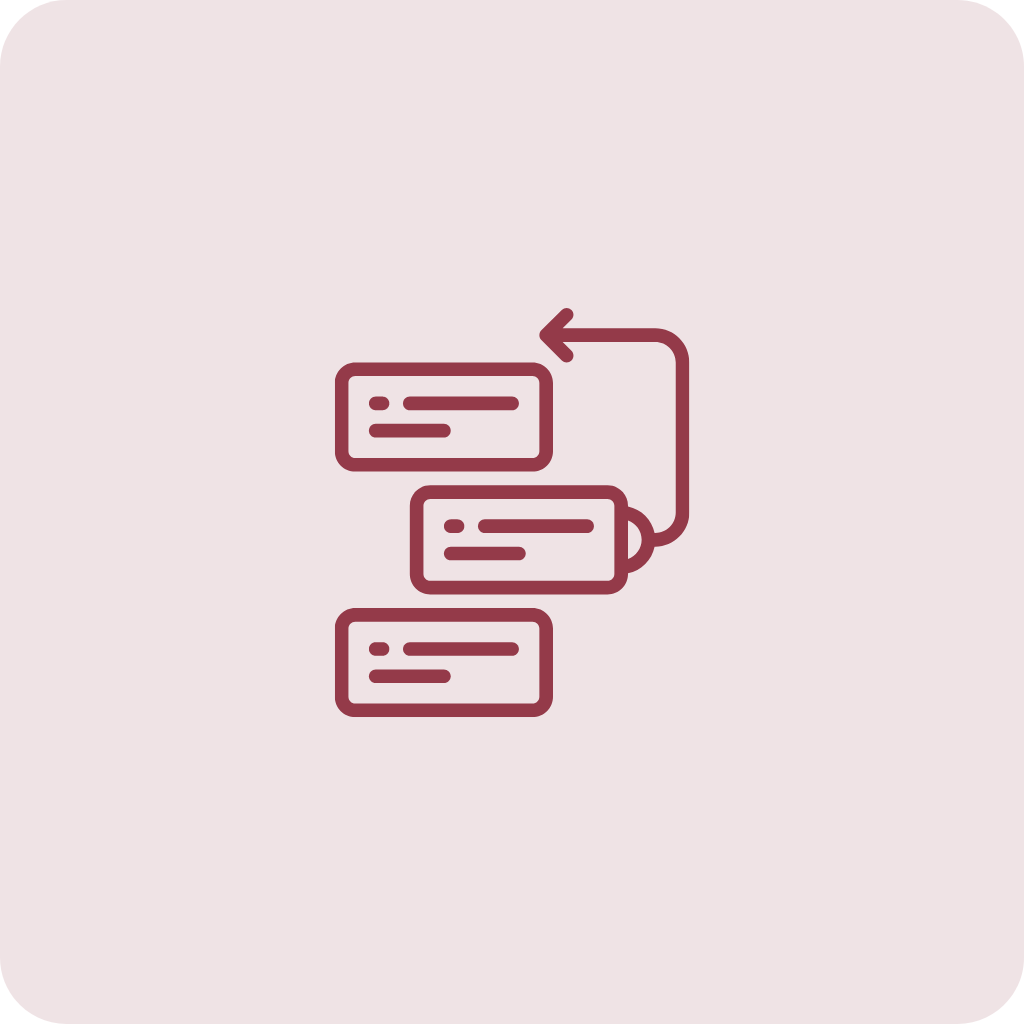 INDIVIDUAL COACHING
When it comes to productivity, every employee is different. Some need help using tools, others with time management, and others with setting priorities. We'll work with your employees individually to solve their specific productivity challenges.
We train in the areas of people, processes, and priorities to increase efficiency, create happier employees, and ultimately help your business reach its maximum potential.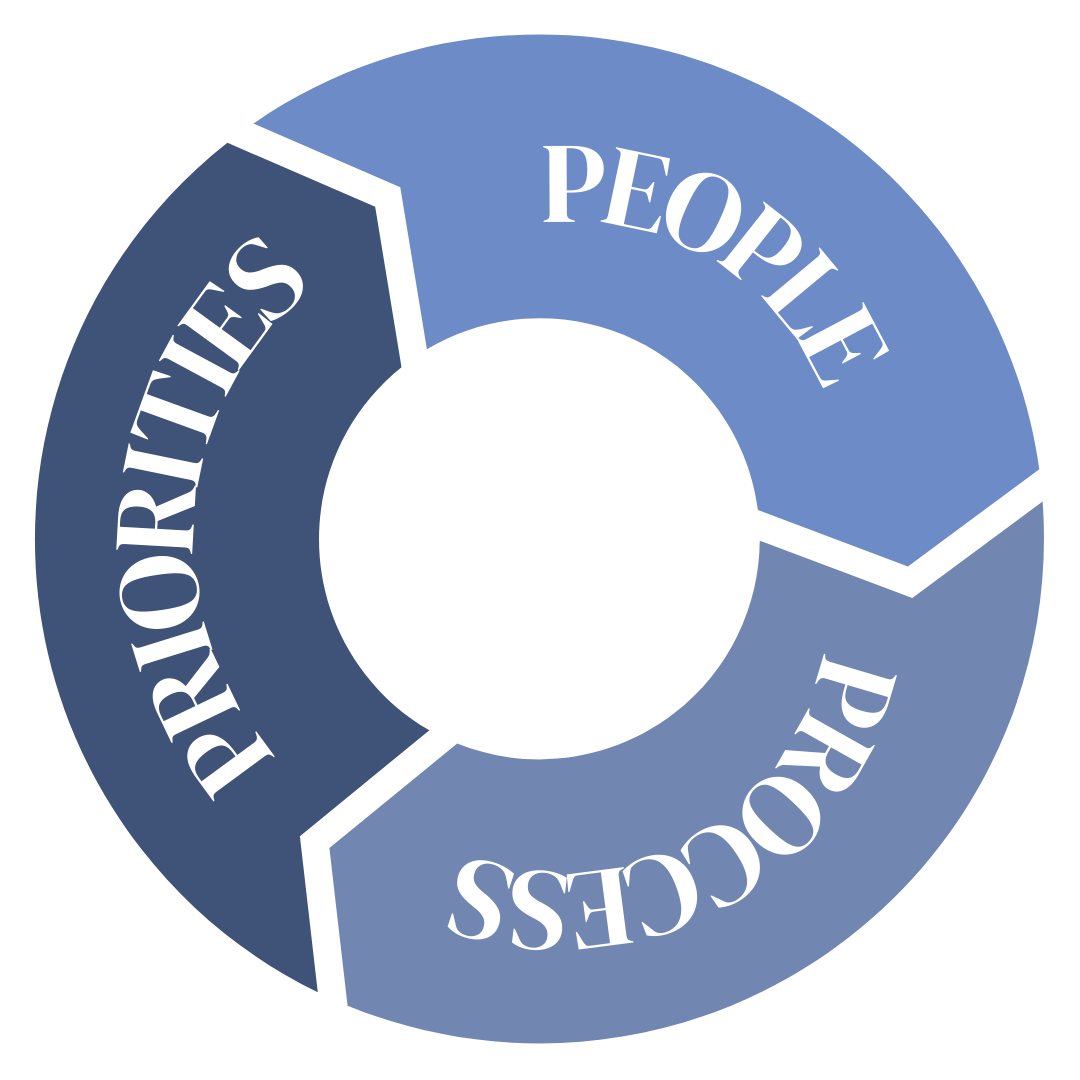 Asana Task Management Tool Set-Up & Onboarding

As a certified Asana Partner, I offer Asana training and onboarding for teams and entire organizations. I can set up a process to help your employees get more done, so your business can grow and thrive using Asana!
Get the most out of using Asana
Tailor your Asana platform to meet your specific company or team needs
Effective training for your team
Optimize and adjust your system to scale over time
I'll be your go-to expert on new features and ways to use Asana
About Sarah Ohanesian
A Chief Marketing Officer turned Productivity Trainer, Consultant, and Keynote Speaker – Sarah Ohanesian built the system, tools, and templates she needed to manage life as a busy CMO. Now, through her company SO Productive, Sarah is on a mission to fight burnout and increase happiness at work. She coaches and trains busy professionals on how to be more productive using her proprietary COAT productivity system.