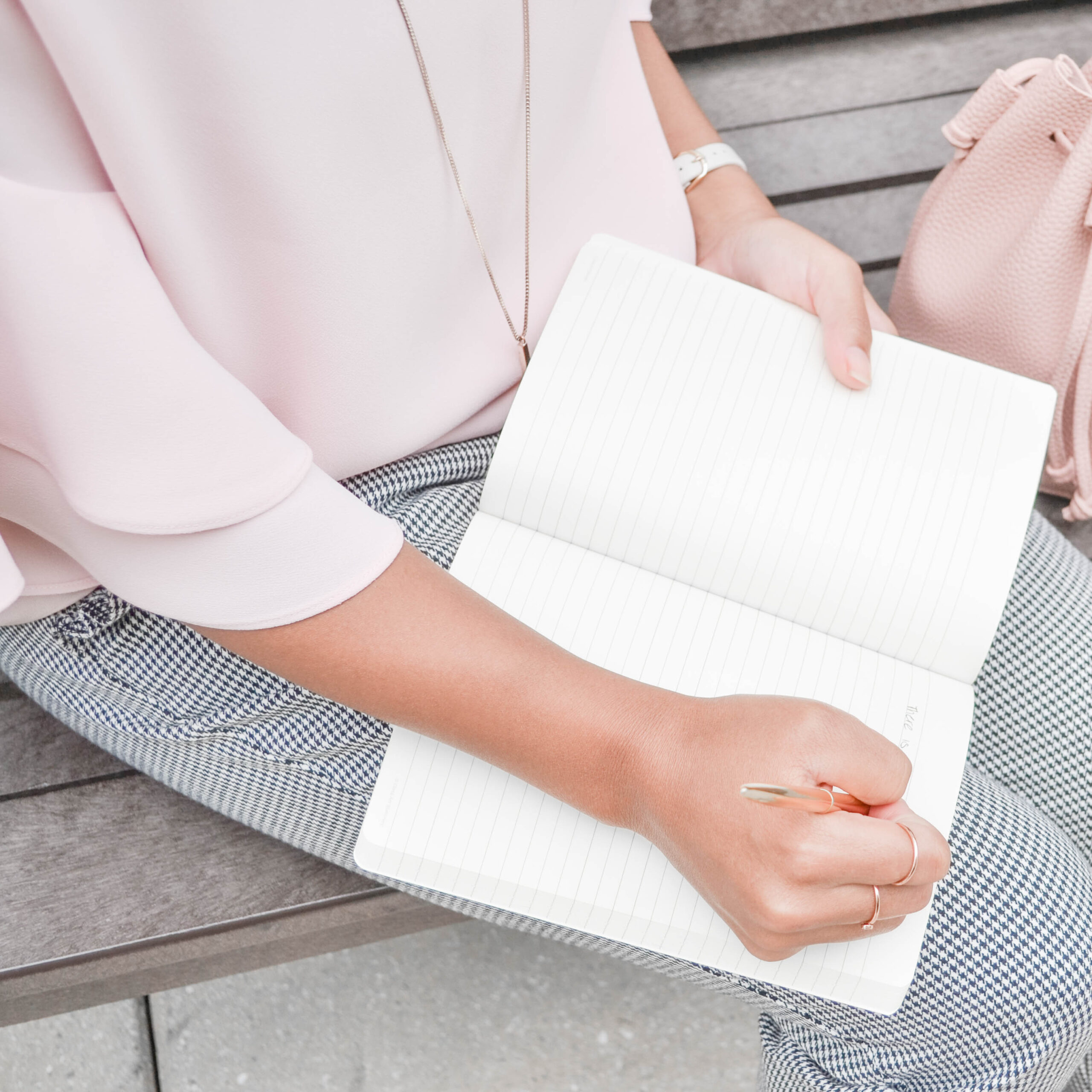 Coaching, Trainings & Programs
Do you live in a state of overwhelm? Just trying to get through the day?
Are you spending your day on tasks that actually affect your company? Is your boss happy with your performance? Do you even know any more?
You (and your company) deserve more.
Other people's "fires", constant interruptions, poor communication, a lack of boundaries. With all this chaos, individuals and teams are:
working harder than they need to
causing employee burnout and turnover
losing valuable time
wasting money
Be the business leader who takes control of your day. The results are infectious.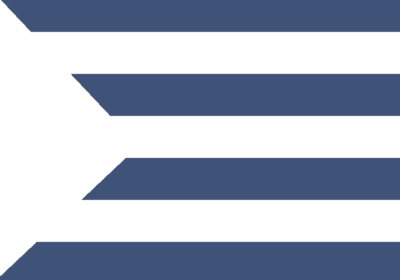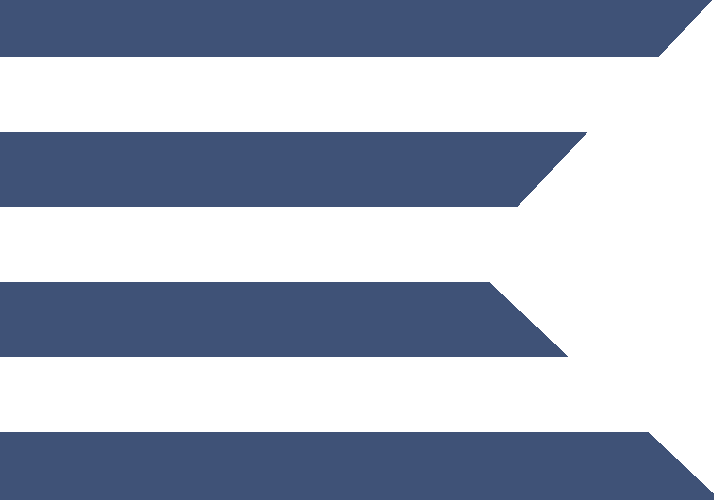 My programs are for you if…
YOUR PRIORITIES AREN'T CLEAR
YOU'RE OVERWHELMED WITH TOOLS AND PROCESSES THAT AREN'T WORKING FOR YOU
YOU LEAVE WORK FEELING LIKE "I DIDN'T GET ANYTHING DONE"
1:1 Coaching
NEED TO MAKE THIS HAPPEN? FOR REAL THIS TIME.
Personalized coaching for business leaders and busy professionals who want action and implementation with check-ups along the way. Go from chaos to control during this four-month program. Nothing will stop you now.
Productivity Power Hours
LIKE A PERSONAL TRAINER FOR YOUR TOP PRIORITIES
Pre-scheduled work sessions to get your important stuff done. Productivity Power Hours are 52-minutes of focused work time so you restore your productivity, do the work that matters most, feel accomplished at the end of the day, and stay on track with your priorities.
Speaking
CONFERENCES, EVENTS, VIRTUAL SUMMITS, PODCASTS
If your audience needs to get more done, I'm your gal. I can speak on all things productivity: time management, setting boundaries, effective communication, prioritization.
Productivity Workshops for Teams
ON-SITE OR VIRTUAL TRAINING WORKSHOPS
Save time. Make more money. It's simple. Lack of clarity, poor communication, mismatched structure, and the reality of your culture are costing you. Big time.
Rather than some guru who overhauls everything (we know how much everyone hates that), I've got easy-to-implement strategies that work. Instead of rolling their eyeballs, your team can implement what they learn immediately when they get back to their desk. No fancy new software needed.
Courses
SELF-PACED, DIGITAL COURSES FOR INDIVIDUALS
FROM CHAOS TO CONTROL: THE 4 STEP PROCESS TO TAME EVERY PART OF YOUR LIFE – My Signature Productivity Program
Implement. Get quick wins. Build momentum. From learning how to structure your day to my full productivity system, you are about to be the strongest member of the team. Put on your comfy pants, pour a glass of wine, and relax as you learn. Because after this booster shot of know-how you are going to kill it tomorrow.
HOW TO BE THE CHIEF MARKETING OFFICER THEY CAN'T AFFORD TO LOSE – Coming Soon
Take this course alone or with my productivity course to maximize your impact.
Program Implementation
FULL FOCUS PLANNER CERTIFIED PRO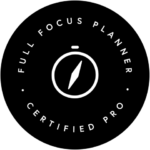 As a Full Focus Planner Certified Pro I can help you streamline your goals, get more done, and let you focus on what's really important. If you ever feel like you don't know what to work on or don't feel like you are working towards your goals, then this planner will help you narrow in on what's important to you. For individuals or teams.
ASANA SERVICES PARTNER

I will help you tailor Asana to meet your needs with automation and custom templates. We'll design a productivity process, structure, and strategy for your team. Then we'll onboard and train your team so everyone can hit the ground running.
WHEN YOU IMPROVE EFFICIENCIES YOUR BUSINESS MAKES MORE MONEY. MY EASY-TO-IMPLEMENT STRATEGIES SHOW YOU HOW. WIN-WIN.
Key Takeaways in Every

Training:
Access to my COAT Productivity Method

Stronger teams at work through better communication

Work with a sharper mind, more focus, greater attention, and improved decision-making skills

Start each day with clarity, focus, and purpose 

More time to spending doing what you love