As I write this, we are in the midst of the COVID-19 pandemic. Sure, you might have more time on your hands. But, are you overly stressing about how organized your work and home are?
Go ahead and take a breather. Let's keep things in perspective.
At this time in our lives, nothing is more important than our health and the safety of our loved ones. I was on a Zoom call the other night and people were talking about what challenges they've had during the virus. One woman said, "I've lost three family members."
This is real. This is scary. You're allowed to feel that raw emotion.
If every cabinet in your home hasn't been completely torn apart, curated, and organized by product category, you are still worthy. Spice drawer not alphabetized? I'm here to say, that's ok. Your desk is your sofa and your back has never felt worse. That's the new normal.
Give yourself permission to be less organized in this season.
That being said, let's get back to the question, what does it mean to be organized?
You are organized if you know what you have, what you use it for, and where it is.
That's it. 3 Simple Steps. Let's break that down.
1. What You Have
Do you know all that you have access to? All the paperwork, digital files, emails, project lists, recipes etc. What good is a document if you can't remember you have it in the first place?
2. What You Use It For
If you are going through the effort of keeping something. A keepsake, a digital file, a piece of paper. It should serve a specific function that's meaningful to you. Marie Kondo would say, "Does it spark joy?" She's spot on! Every item, no matter how big or small, needs to serve a purpose. If the chicken was dry, toss that recipe – don't save it! If your grandmother's handkerchief from her wedding day has meaning to you, keep it! It doesn't need to have a totally practical purpose, but you should know what it means to you or what it does for you.
3. Where It Is
If a team member asked you for something specific, how long would it take you to find it? It should be just a few moments. At my company, I was known as a file hoarder. Which was a compliment! I had accumulated years of files during my tenure. Because I truly believe in doing repeatable work once…and only once! My co-workers knew that I would be able to find it for them. I was a helpful and valuable resource! Throughout the years, I had created a simple system for naming my files. Instead of calling my file something ambiguous like "Sarah's Word Doc" I would name the file specifically for what it was and when we made it. For example, "2012 Marketing Budget Updated April 16". Seriously, so simple! And, don't you know, years later I could easily find that file.
Stop starting over with new systems, naming conventions, and items strewn all over your desk and desktop. If you take these few steps when you set up a new file it will save you minutes later on…and minutes add up my friends!
Create a simple system that you understand. Bonus points, if you make it simple enough for someone else to understand also!
Organization is key to productivity, but you don't need to be perfect.

What it means to be organized can look different for everyone.

Being organized means you know what you have, what you use it for and where it is.

Go easy on yourself during this crazy time in all our lives.
Let's do ourselves a favor and stop comparing our quarantine experience (and how much organizing we are doing) to those of others. How you organize your work, your workspace, and your home should be unique to you. Don't put too much pressure on yourself, it's not that serious. What's most important is that your systems work for YOU. And, during this crazy time, we are taking care of our family and friends who need us most. 
If you need extra help with organizing, I'm your gal. I'll be bringing you my top productivity tips to help you get back control of your time, accomplish more, and be present when you are done for the day.
Stay in
Touch
Enter your email to get my top productivity tips each week. Plus, be the first to know when fresh content is ready!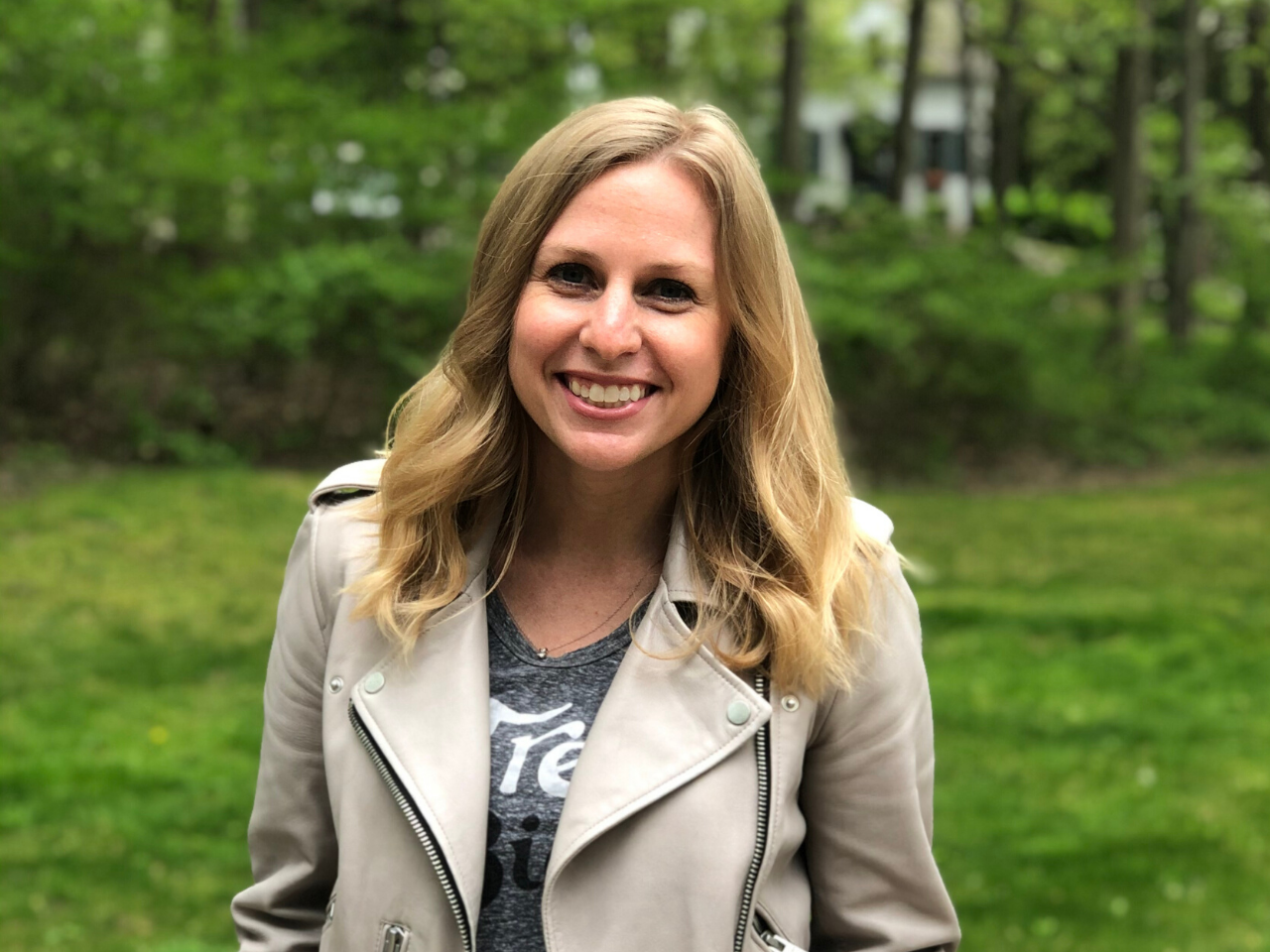 The productivity coach who creates programs for overwhelmed professionals who are ready to say buh bye to stress, anxiety, mental clutter, and analysis paralysis and hello to clarity, purpose, and success.
I bring systems and quick productivity wins to your day so that you can get back control of your time, accomplish more, and be present when you are done at 5.
Curious About Working
Together?
Let's chat! It's completely free and I'll give you my recommendations to improve your productivity system starting today!