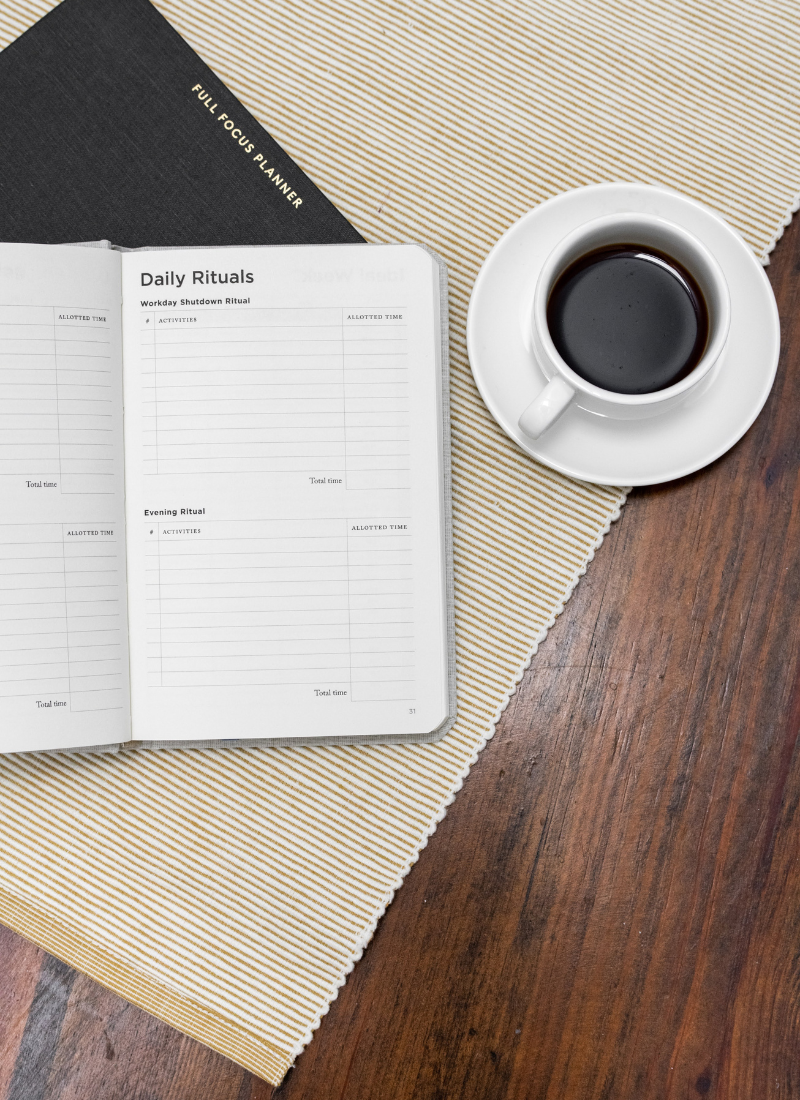 Organize More Than Just Your Day
Banish distraction.
Tame your to-do list.
Achieve big goals.
Every day feels like a sprint. Then you end your day feeling like you didn't even make a dent in your to-do list. It doesn't have to be this way. You can take control of your to-do list and feel in control of your schedule. The Full Focus Planner can help you get there.
Are You Ready to Commit?
If you've tried other productivity systems or planners and they just don't seem to stick, then it might be time for an accountability partner. If you are ready to put in the time and effort to transform you schedule, then my 1:1 training will help you get off on the right track.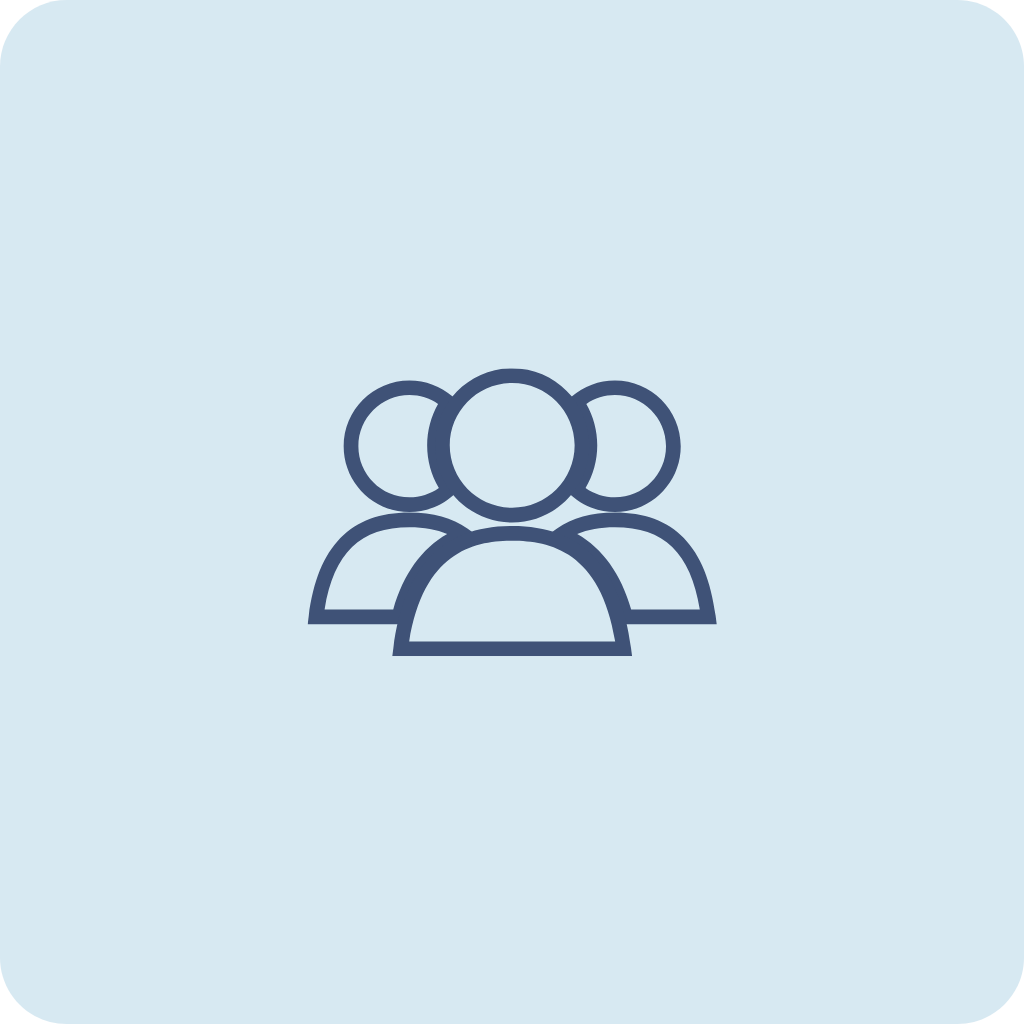 TEAM TRAINING
Get your entire team on the same page and using the Full Focus Planner and watch it transform your work culture.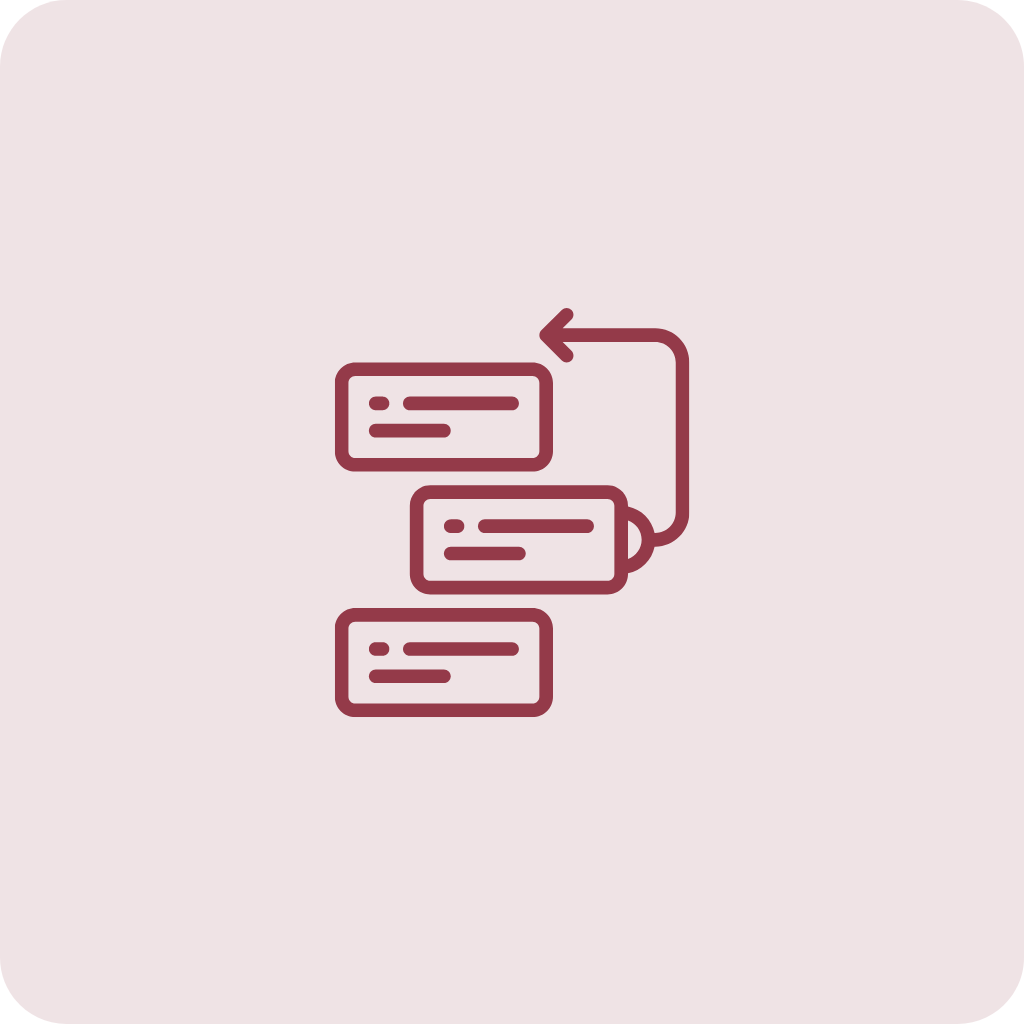 INDIVIDUAL COACHING
When it comes to productivity, every person is different. Some need help staying consistent, others with time management, and others with setting priorities. I'll work with you to solve your specific productivity challenges.
Working With a Full Focus Certified PRO

As a Full Focus Certified PRO, I will work with you to make sure you get the most our of the Full Focus Planner. I can set up a process to help you get more done, so you can thrive at work and in life.
Clear Goals – set yearly and  quarterly goals. Then set up your daily tasks to help you achieve those goals.
Less Overwhelm – Define what's important and protect your priorities so you have time for what matters. 
Guaranteed Progress – this won't be just one more thing on your to-do list. You will see your goals being accomplished. 
About Sarah Ohanesian
A Chief Marketing Officer turned Productivity Trainer, Consultant, and Keynote Speaker – Sarah Ohanesian built the system, tools, and templates she needed to manage life as a busy CMO. Now, through her company SO Productive, Sarah is on a mission to fight burnout and increase happiness at work. She coaches and trains busy professionals on how to be more productive using her proprietary COAT productivity system.