Supercharge your week with a priority planning session.
Life is crazy, work is crazy but SO Productive is here to help. Our priority planning sessions give you the structure you need to take on your biggest tasks, increase your output, and give you space to enjoy what really matters.
Take control of your to-do list.
Stress, Chaos, & Burnout.
Have you ever woken up in a panic sweat at 3 am on a Sunday night to realize the nightmare you just had about looming deadlines and intimidating to-do lists wasn't just a nightmare? Are you a busy professional who is trying to do the work of 3? 4? Or maybe you're an executive who is responsible for the livelihoods of your employees, the investments of your shareholders, and the well-being of your clients?
Well, take a deep breath because we are going to get you through this.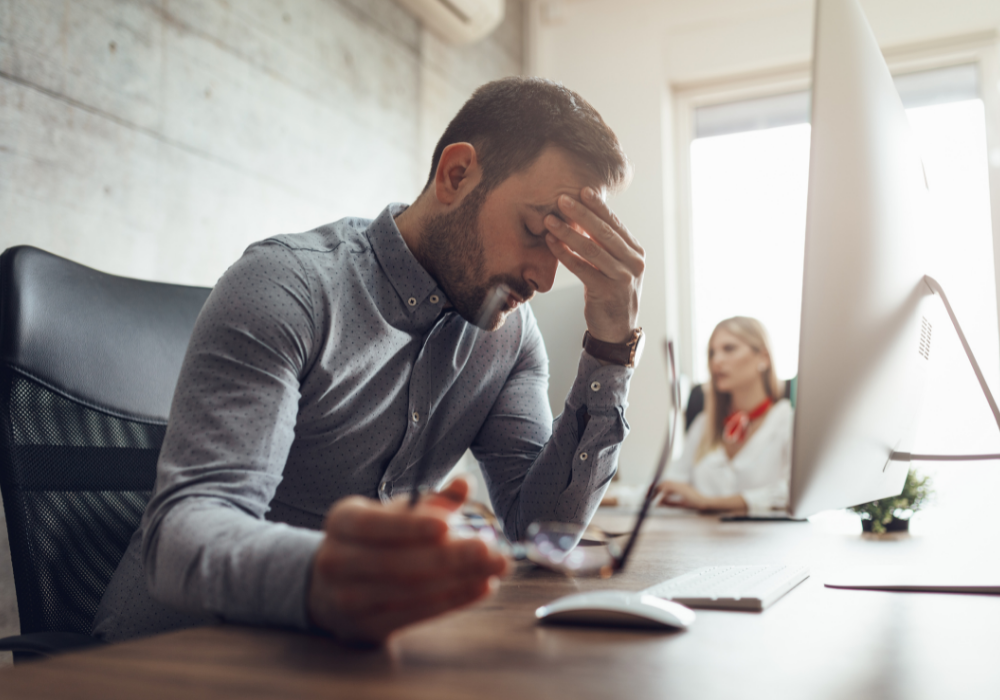 Direction. Focus. Progress.
GET CLARITY AROUND YOUR PROJECTS
ORGANIZE & PRIORITIZE YOUR WORK
REMOVE WASTE & GET THE MOST OUT OF YOUR WORK HOURS
FIND TIME FOR WHAT YOU LOVE
Power Hours Built for Your Role
Busy Professional
You have too much to do.
Your to-do list is overwhelming.
You don't know what to work on next.
Oh, and you definitely don't have time to finish everything.
Team Leader
You're a manager or a PM who's responsible for the team's priorities.
You want a quiet moment to get a handle on everything.
If you can't get organized, neither can your team.
The team needs answers from you, fast.
Executive
You have something you want (or need) to work on but never have the time.
You feel like you "didn't get anything done today"…again.
Your team, company, and stakeholders are counting on you.
You need a moment to get on top of things.
Sarah's COAT system envelopes other methodologies and expands upon them. She makes them more practical and useable. COAT has supplanted them in my mind as a better system. 
This has allowed me to feel "done" at the end of the day.
I definitely was extremely overwhelmed mid-brain dump, but once I started categorizing everything and really breaking out each of the tasks it was incredibly helpful. I had the most productive weekend thus far thanks to the program!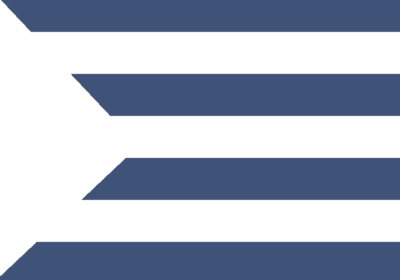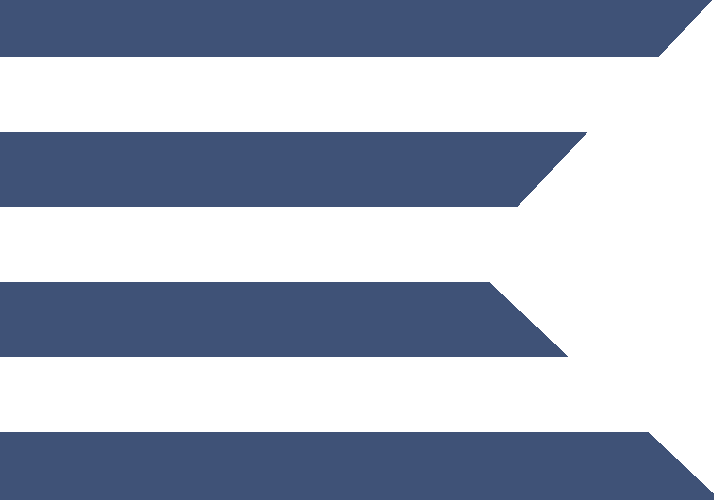 If You Need to Get Stuff Done, I'm Your Gal.
Think of me as your productivity personal trainer. As a busy CMO, at the end of the day (sometimes night), I couldn't process one more thing or be fully present at home. Outwardly, I was on top of my career, running a multi-million dollar business, respected by my peers. Inside, my stress got out of control. I lived to work. I was exhausted. So, I created a simple system to get back control of my day and my life. It worked! I started accomplishing more, leaving the office during daylight and running a sustainable race toward success.
Now, I help busy professionals do the same. I don't believe in huge overhauls, that's disruptive and rarely works. Instead, I create easy to implement programs for overwhelmed professionals who are ready to say buh bye to stress, anxiety, mental clutter, and analysis paralysis, and hello to clarity, purpose, and success. I bring systems and quick productivity wins to your day so that you can get back control of your time, accomplish more, and be present when you are done at 5.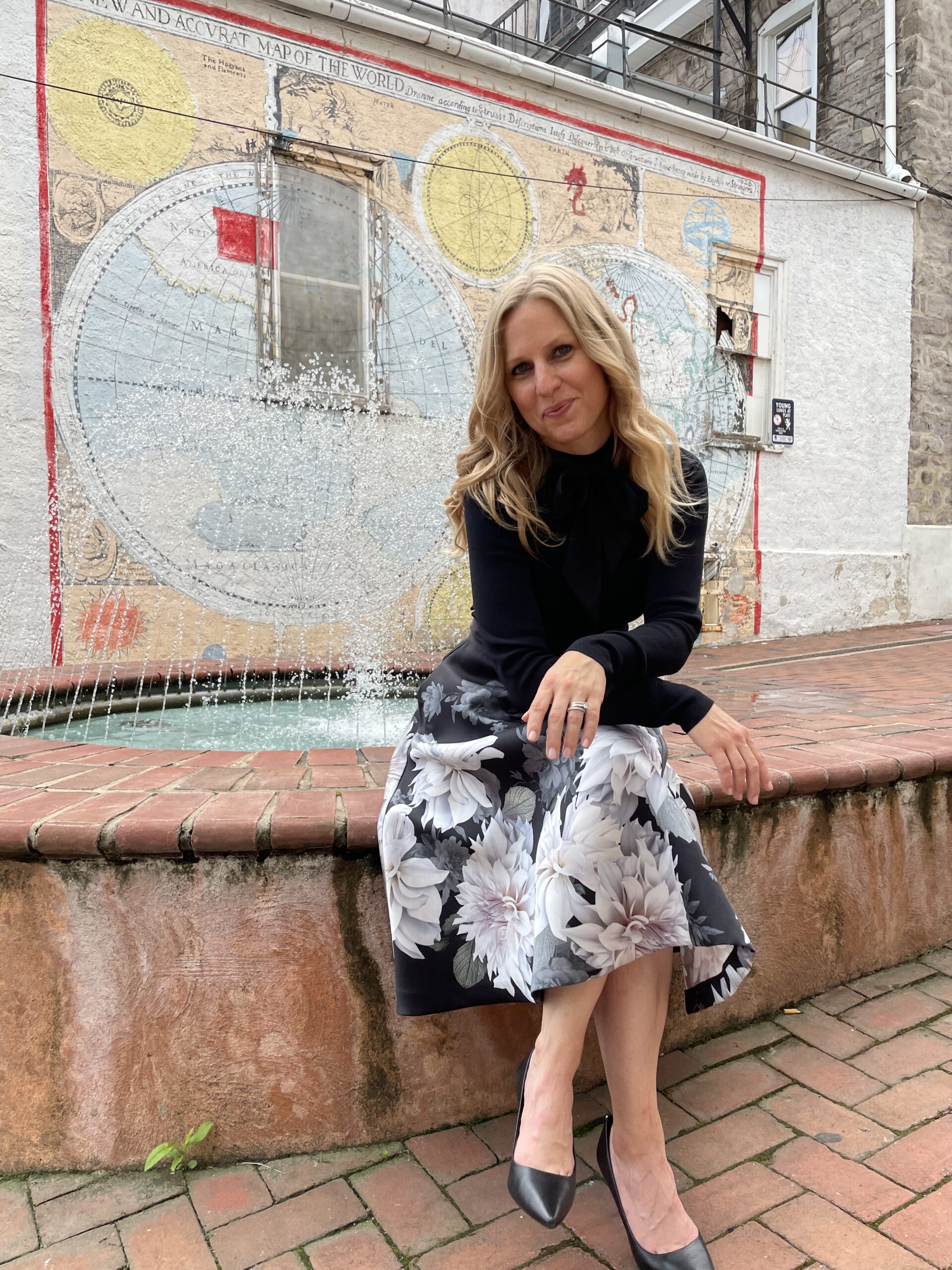 FAQ
1. What is it? 
This session is an investment in your future productivity! Use this guided session to organize your tasks and priorities in under an hour. Think of it as a guided meditation for your priorities. You'll leave this session with your tasks organized, your priorities set, and your calendar planned for the next week. It's a recipe for a stress-free weekend ahead!
2. Who is it for?
If you have too much to do, your to-do list is overwhelming, and, you don't know what to work on next. Oh, and you definitely don't have time to finish everything!
3. How long is the session and where do they take place? 
The one-hour sessions on Zoom are scheduled at your convenience. When you schedule your power hour, you'll automatically get that timeslot booked right onto your digital calendar with the Zoom link. Physically putting it on your calendar helps you keep the appointment, makes it easy to log in to Zoom, and prohibits you from double-booking during that time.
4. I don't have a lot of time. Do I need to prepare anything ahead of time? 
No. You're busy, we get it. And it can feel like "wasting" time to think about your priorities and plan your week. But, this one hour of time will pay dividends for the next whole week! To help you prepare, you will get an email from Sarah before your session with some tips to ensure your time is as productive as it can be.
5. Who else will be there? 
Just you and Sarah. This is a private session for you to work on setting YOUR priorities and planning your week!