Unlock the power of productivity by discovering how to effectively prioritize your short-term goals and conquer your daily tasks.
In today's fast-paced world, managing our time efficiently is essential to achieving our goals and reducing stress. While long-term objectives are crucial for personal and professional growth, it's equally important to prioritize short-term goals.
I am so excited to be a guest contributor on the Podcasts From The Printerverse's Time Management Tips in 20 series. In this podcast podcast episode, we explored the significance of short-term goals and practical strategies for prioritizing them. I emphasized the importance of setting priorities, avoiding context switching, and planning for enjoyable rewards at the end of the day to boost productivity and achieve business success.
Listen Here:
Setting these priorities allows you to maintain focus and avoid context switching, which can lead to inefficiency and errors.

Multitasking is a myth, and context switching (shifting between different tasks) leads to reduced productivity and increased errors.

Procrastination and disorganization often lead to stress. By managing your time effectively, you can alleviate anxiety and gain a sense of control over your life.

The use time management tools and apps to streamline your efforts. These tools can help with task tracking, time blocking, and goal setting.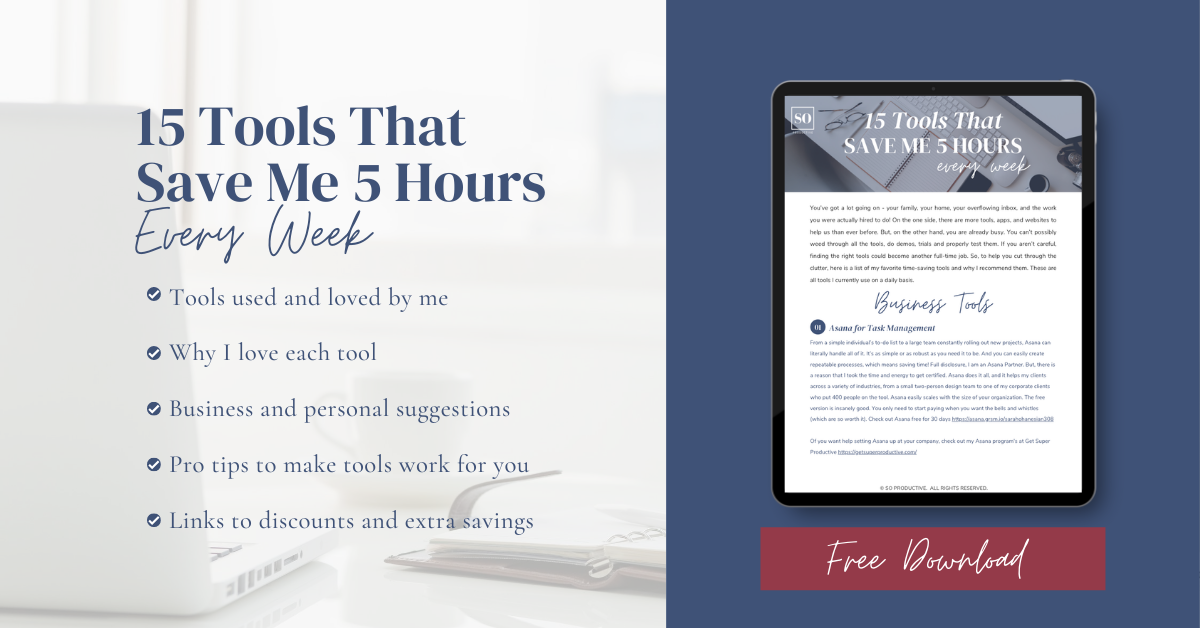 Stay in
Touch
Enter your email to get my top productivity tips each week. Plus, be the first to know when fresh content is ready!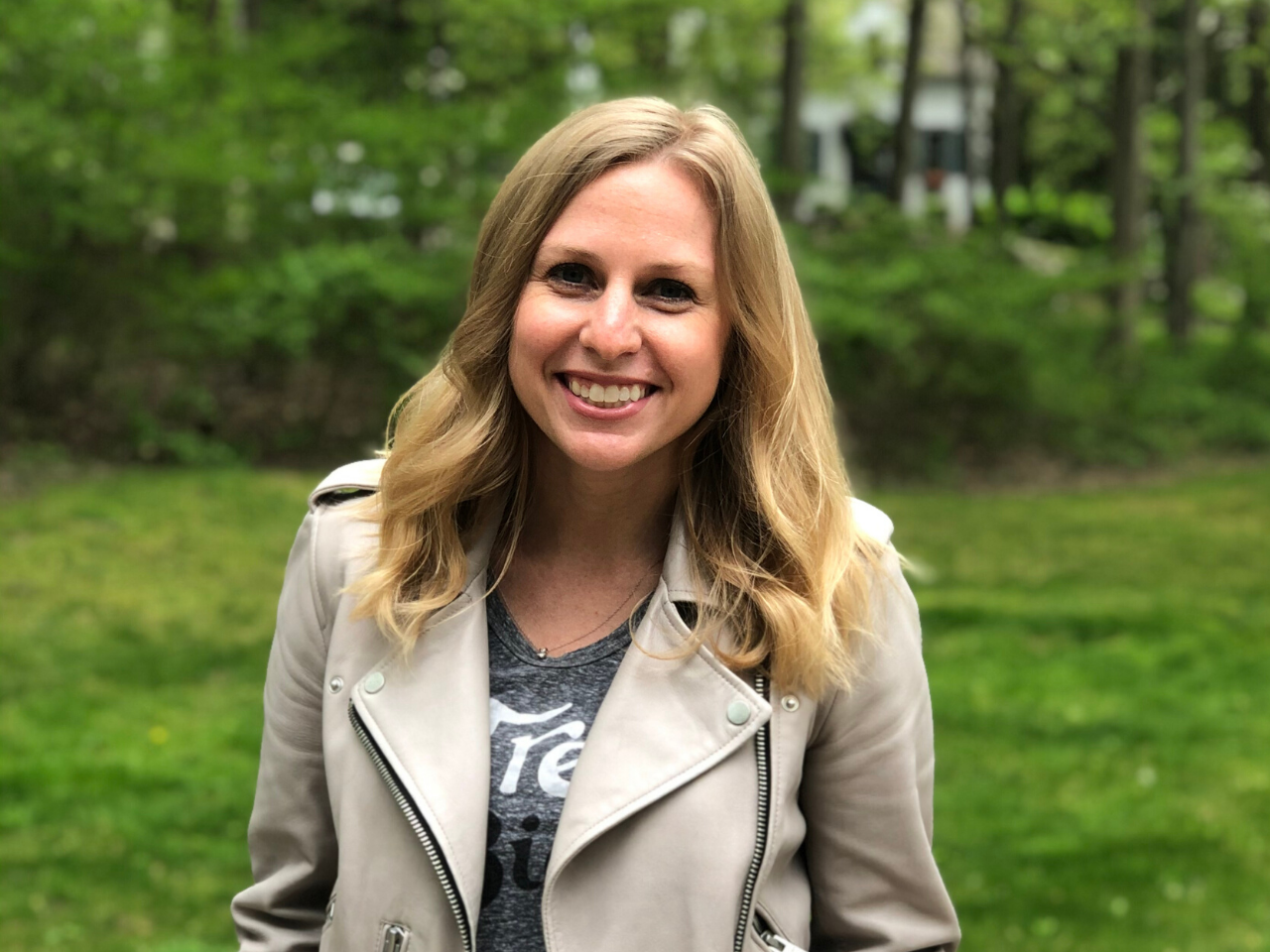 The productivity coach who creates programs for overwhelmed professionals who are ready to say buh bye to stress, anxiety, mental clutter, and analysis paralysis and hello to clarity, purpose, and success.
I bring systems and quick productivity wins to your day so that you can get back control of your time, accomplish more, and be present when you are done at 5.
Curious About Working
Together?
Let's chat! It's completely free and I'll give you my recommendations to improve your productivity system starting today!