Feeling Overwhelmed by Workload Surges? Discover Proven Strategies to Master Time Management and Thrive Even When the Unexpected Hits!
In the fast-paced world of business, unforeseen challenges often disrupt our daily routines. Whether it's team members going on leave or taking on extra responsibilities, managing your workload effectively during these times can be a real test of your time management skills.
I am so excited to be a guest contributor on the Podcasts From The Printerverse's Time Management Tips in 20 series. In this podcast episode, we discuss the challenges of managing heavy workloads, especially when additional responsibilities are thrust upon you due to colleagues' leaves or increased demands. We provide valuable insights and tips for navigating these situations.
By following these tips and maintaining open communication, you can navigate challenging situations and manage your workload effectively, ensuring the continued success of your team and organization.
Listen Here:
It's crucial to plan for potential workforce changes before they happen. Even if you don't know someone is leaving, start documenting processes and procedures in advance to ensure a smooth transition.

When faced with a heavier workload, prioritize tasks based on their importance and value to the organization.

Recognizing the efforts of team members who take on extra responsibilities during challenging times.

If changes will impact client work, be transparent and communicate with clients ahead of time. Provide clear information about how their needs will be met during the transition.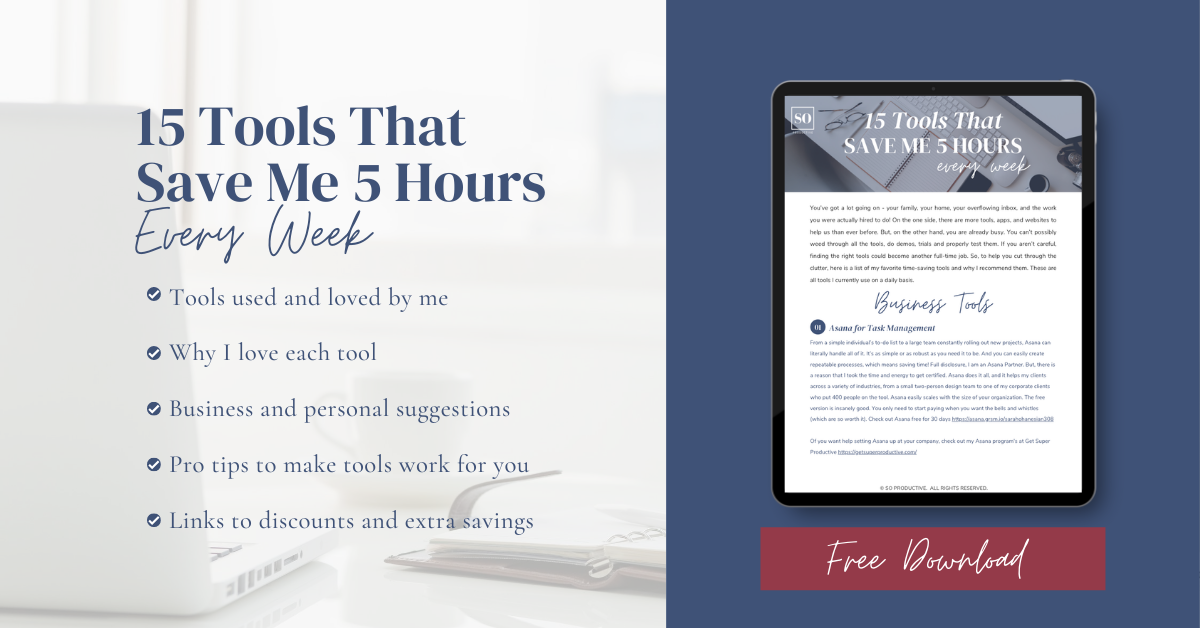 Stay in
Touch
Enter your email to get my top productivity tips each week. Plus, be the first to know when fresh content is ready!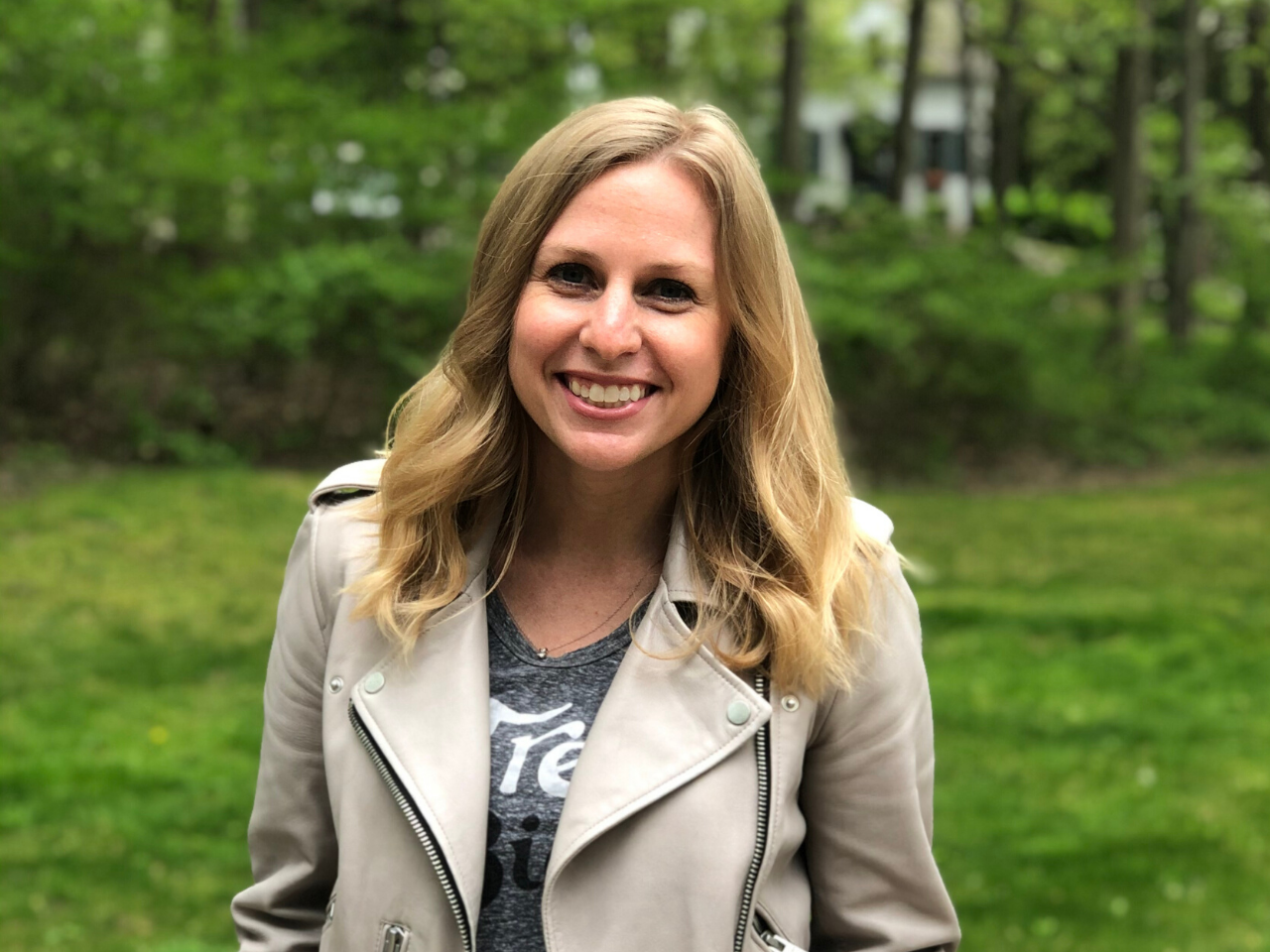 The productivity coach who creates programs for overwhelmed professionals who are ready to say buh bye to stress, anxiety, mental clutter, and analysis paralysis and hello to clarity, purpose, and success.
I bring systems and quick productivity wins to your day so that you can get back control of your time, accomplish more, and be present when you are done at 5.
Curious About Working
Together?
Let's chat! It's completely free and I'll give you my recommendations to improve your productivity system starting today!