How do we set boundaries, say no, not feel guilty about it, and make a conscious decision when saying yes. 
When we feel pulled in every direction between home, work, and the unexpected, how do we deal with keeping up with everything on our to-do list?
I am so excited to be a guest contributor on the Girls Who Print Podcast. We talked about how to create manageable productivity goals. "Manageable" is the keyword here! It might sound easy to set lofty productivity goals like "I am going to work for the next 4 hours" but then life gets in the way and it seems virtually impossible to keep up with those types of goals. On the podcast, I talk with Deborah Corn and Kelly Mallozzi about how we all deal with staying productive while dealing with real-life interruptions.
Listen Here:
Defining what is important! It's so much easier to define parameters if we know what our priorities are.

When we make a conscious decision to say yes to something it means we are choosing to move that to the top of our to-do list and other things get moved off that list.

How to keep up with your to-do list and how having two lists is actually the key!

Creating boundaries. Just because we can respond right away does not mean he have to.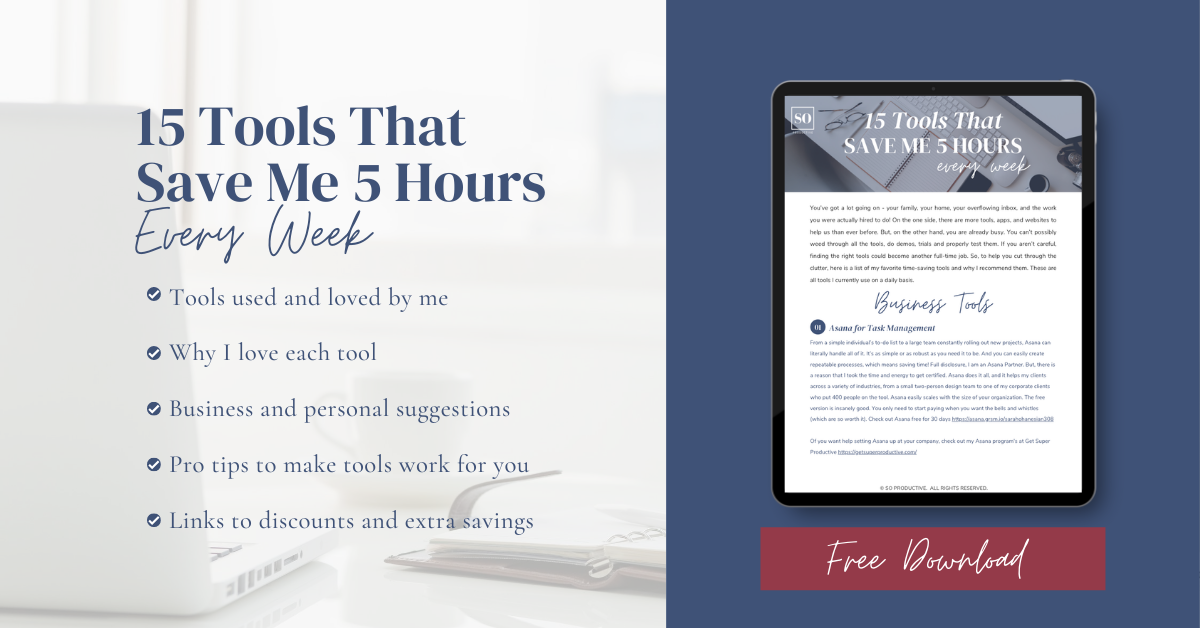 Stay in
Touch
Enter your email to get my top productivity tips each week. Plus, be the first to know when fresh content is ready!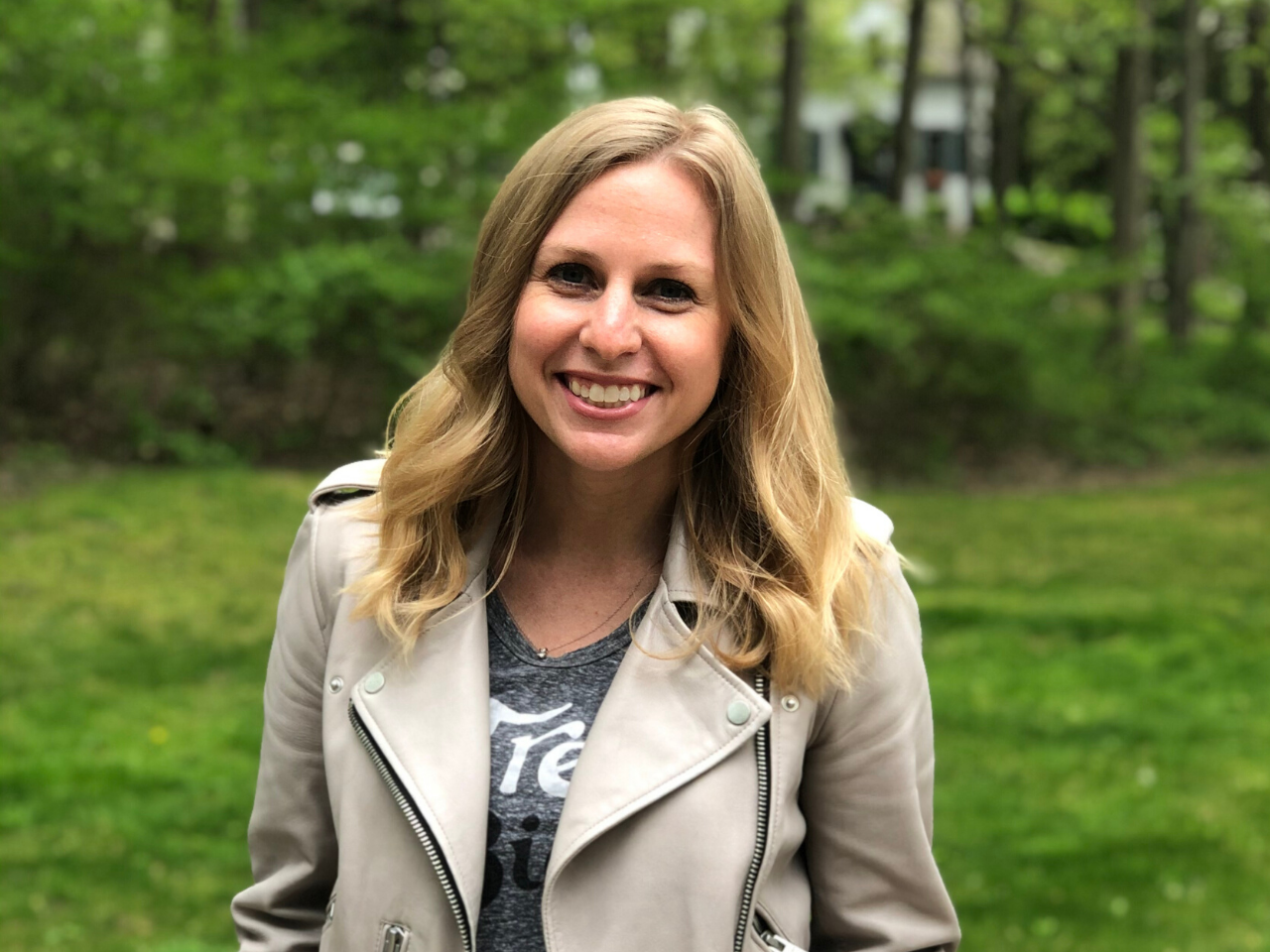 The productivity coach who creates programs for overwhelmed professionals who are ready to say buh bye to stress, anxiety, mental clutter, and analysis paralysis and hello to clarity, purpose, and success.
I bring systems and quick productivity wins to your day so that you can get back control of your time, accomplish more, and be present when you are done at 5.
Curious About Working
Together?
Let's chat! It's completely free and I'll give you my recommendations to improve your productivity system starting today!