Unlock Your Full Potential: Dominate Your Day with Proven Productivity Strategies!
In a world where time is a precious commodity, the quest for productivity and effective time management has never been more critical. Discover how to shift your focus from busyness to true productivity, tailor your efforts to your role, and avoid the pitfalls of overworking and perfectionism.
I am so excited to be a guest contributor on the Podcasts From The Printerverse's Time Management Tips in 20 series. In this episode, we delve into the world of time management, overworking, and the art of finding the perfect balance between busyness and true productivity.
I share valuable insights on how to redefine what it means to be truly productive and how to achieve better outcomes in both your personal and professional life. Get ready to embark on a journey of self-discovery and transformation as we explore the secrets to dominating your day and making the most of your precious time.
Listen Here:
Spending excessive time on tasks that offer diminishing returns can lead to burnout. Set boundaries and prioritize tasks effectively.

What's productive for one person might not be for another. Focus on tasks that align with your job description and contribute to your organization's mission.

It's not about the quantity of tasks but the quality of progress. Embrace the idea that being busy doesn't necessarily equate to being productive.

Start by gaining clarity on your tasks, organizing them in a central location, prioritizing and scheduling actions, and allowing yourself time to celebrate your achievements and relax.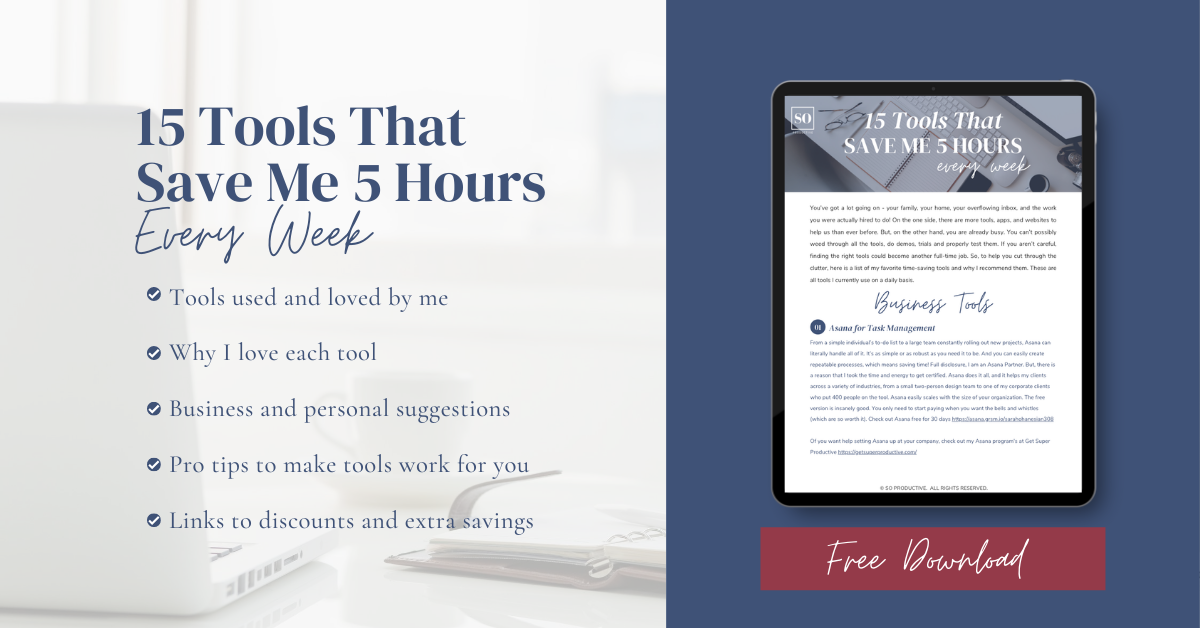 Stay in
Touch
Enter your email to get my top productivity tips each week. Plus, be the first to know when fresh content is ready!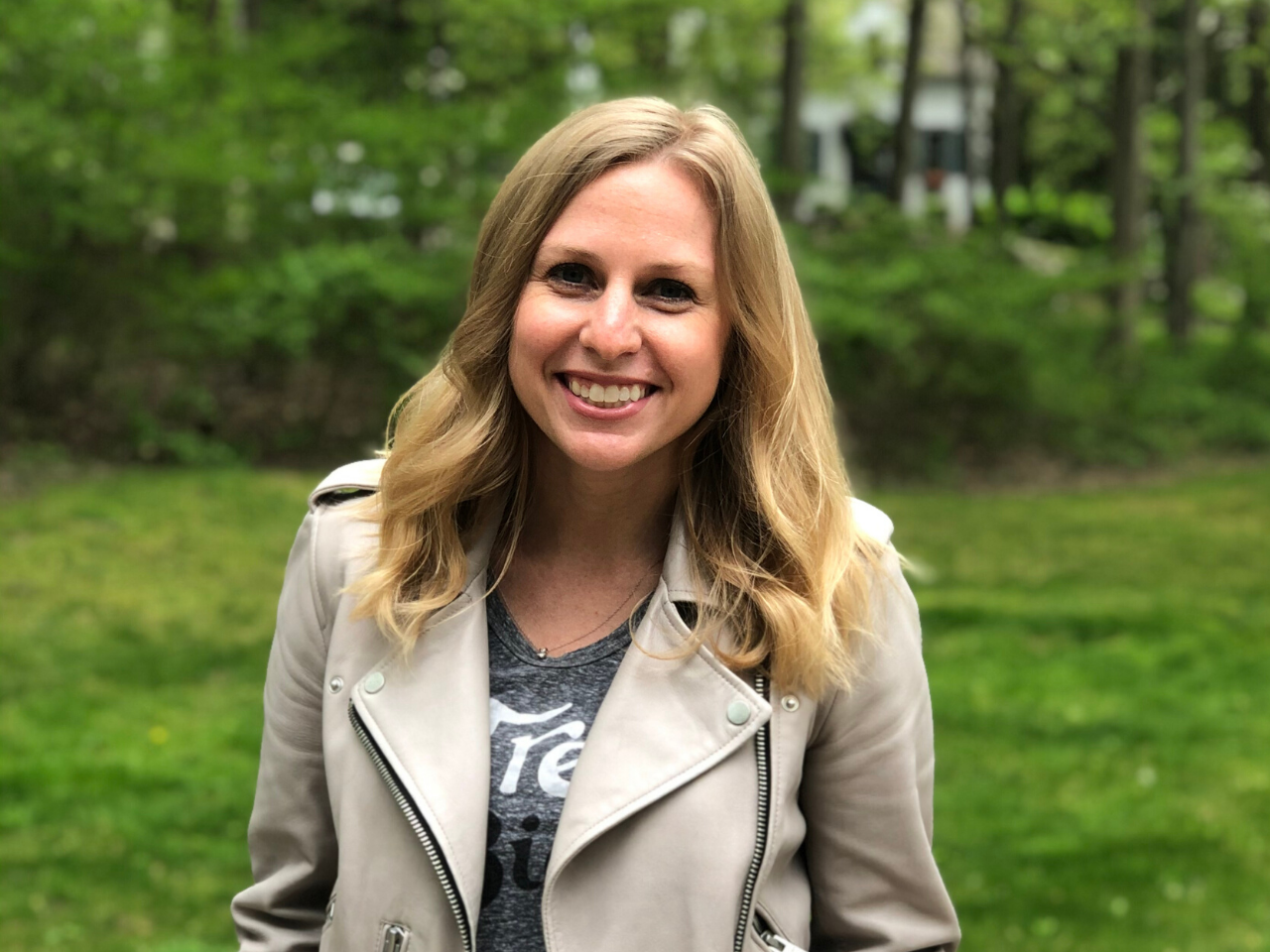 The productivity coach who creates programs for overwhelmed professionals who are ready to say buh bye to stress, anxiety, mental clutter, and analysis paralysis and hello to clarity, purpose, and success.
I bring systems and quick productivity wins to your day so that you can get back control of your time, accomplish more, and be present when you are done at 5.
Curious About Working
Together?
Let's chat! It's completely free and I'll give you my recommendations to improve your productivity system starting today!