How do we deal with stress, manage our schedules, and make sure we are enjoying our lives? Listen in for these answers and more!
Do you have time for the things you enjoy? We need to make sure we are working our hardest at work, but then have time and be in the moment for the things we really enjoy!
I am so excited to be a guest contributor on the Not as Easy podcast with Lou Ciampi Jr. We had a great conversation about everything from my upbringing in Chicago, how I met my husband,  and how to deal with stress.
We dive deep into what it was like to start my business and how using the tribe of people around for support is so critical. Sometimes two doors close and one door opens and it's not always going to lead where you think. Finding the right path and the sweet spot of what you want to do and enjoy doing is so critical.
And then Lou and I get into the big productivity question: what's the one thing that entrepreneurs and busy professionals are doing wrong when it comes to being productive. Listen in to hear more!
What's the main thing that executives and busy professionals do that is negatively impacting their productivity? Sarah answers that question here.

Stress – you aren't alone! We are all stressed, but finding a way to deal with it is key.

How to deal with "hangovers" or thoughts that keep reoccurring and cause us unnecessary stress.

Find ways to have fun so you can be fulfilled and happy! It's so important to enjoy your life and not let "busy" take over.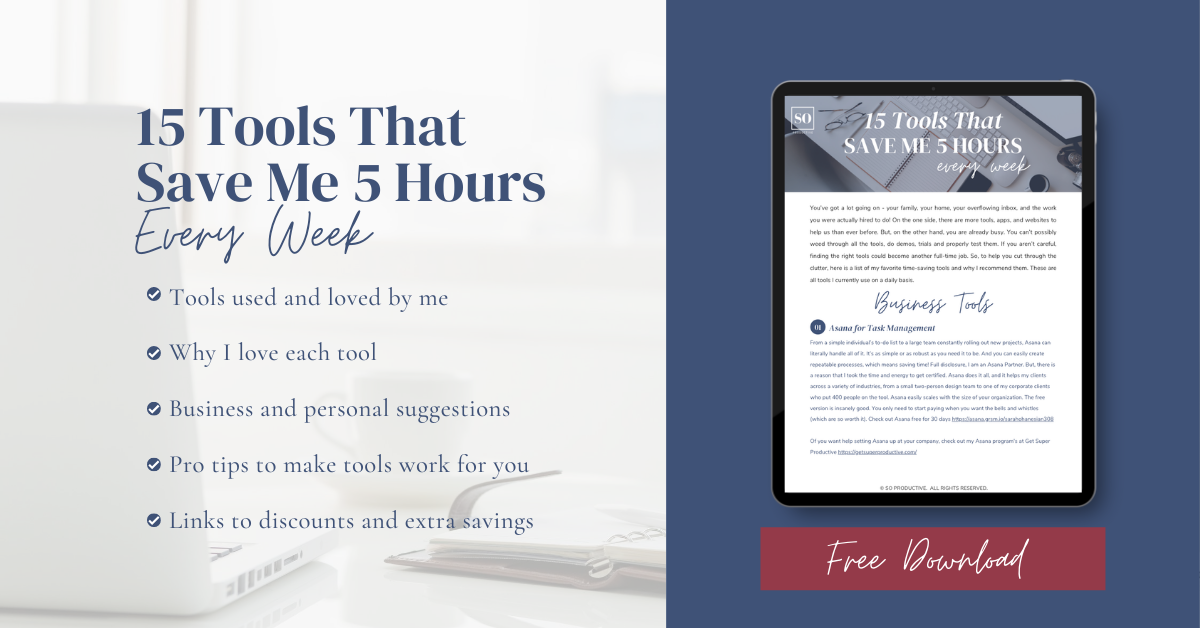 Stay in
Touch
Enter your email to get my top productivity tips each week. Plus, be the first to know when fresh content is ready!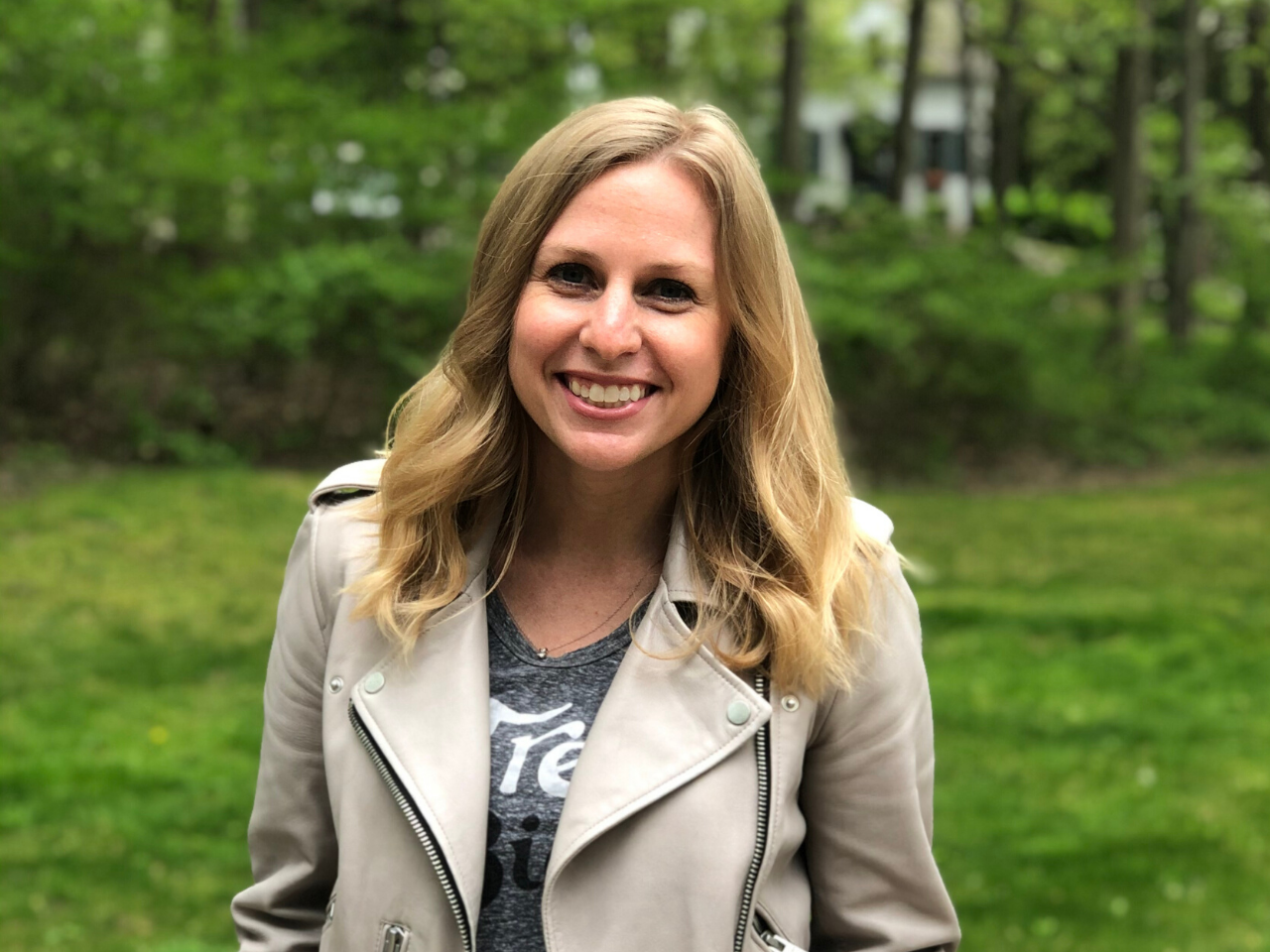 The productivity coach who creates programs for overwhelmed professionals who are ready to say buh bye to stress, anxiety, mental clutter, and analysis paralysis and hello to clarity, purpose, and success.
I bring systems and quick productivity wins to your day so that you can get back control of your time, accomplish more, and be present when you are done at 5.
Curious About Working
Together?
Let's chat! It's completely free and I'll give you my recommendations to improve your productivity system starting today!