Project Management SUCKS? Here's How to FIX it!
Are you a self-proclaimed "burntoutaholic"? Step into a world where relentless passion collides with exhaustion, and discover the twisted phenomenon that keeps high achievers perpetually on the brink.
I am so excited to be a guest contributor on Grant Crowell's Youisms LinkedIn livestream. We talked about how you can get more done and feel better about yourself with smart project management. I explain the twisted word "burntoutaholic," a term I came up with Jeff Gibbard. Join us as we unravel the secrets behind this intriguing term coined during a captivating conversation with Grant Crowell. Brace yourself for an exploration of the dark side of drivenness and find out if you're caught in the vicious grip of burnout.
Understanding the meaning and consequences of being a "burnoutaholic" is essential to recognizing its impact on individuals.

Mastering project management and prioritization skills is crucial for success in today's fast-paced world.

Discover effective strategies to ensure that large-scale projects not only make sense to you but also to your employees, fostering clarity and alignment throughout the organization.

Achieving optimal efficiency by establishing streamlined systems and leveraging project management tools to their fullest potential.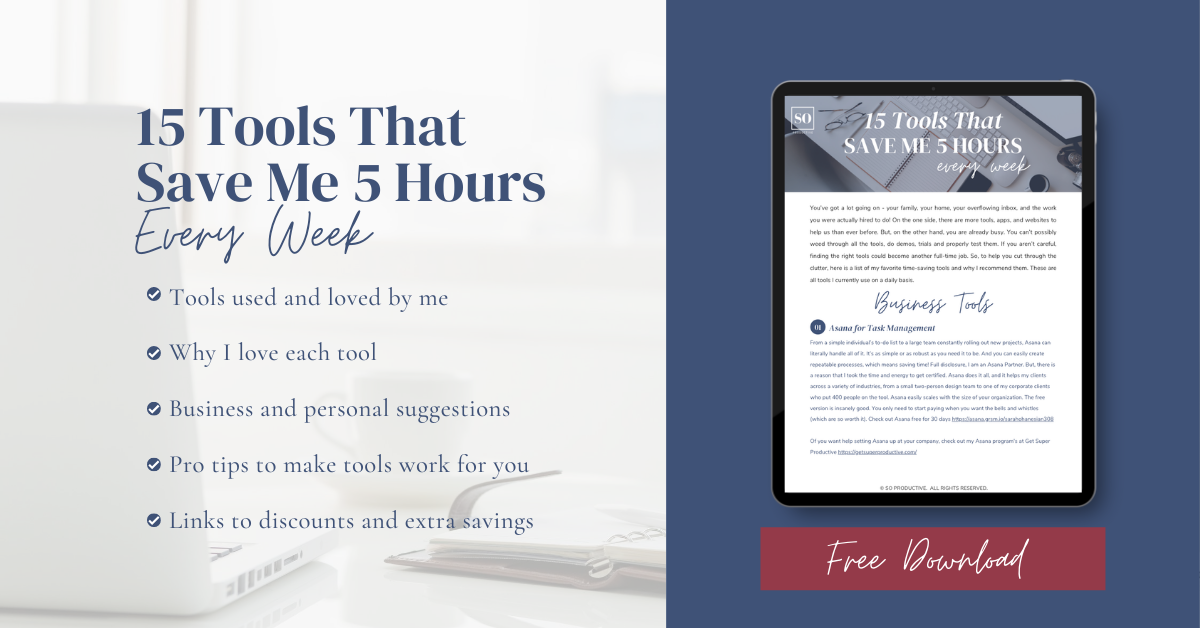 Stay in
Touch
Enter your email to get my top productivity tips each week. Plus, be the first to know when fresh content is ready!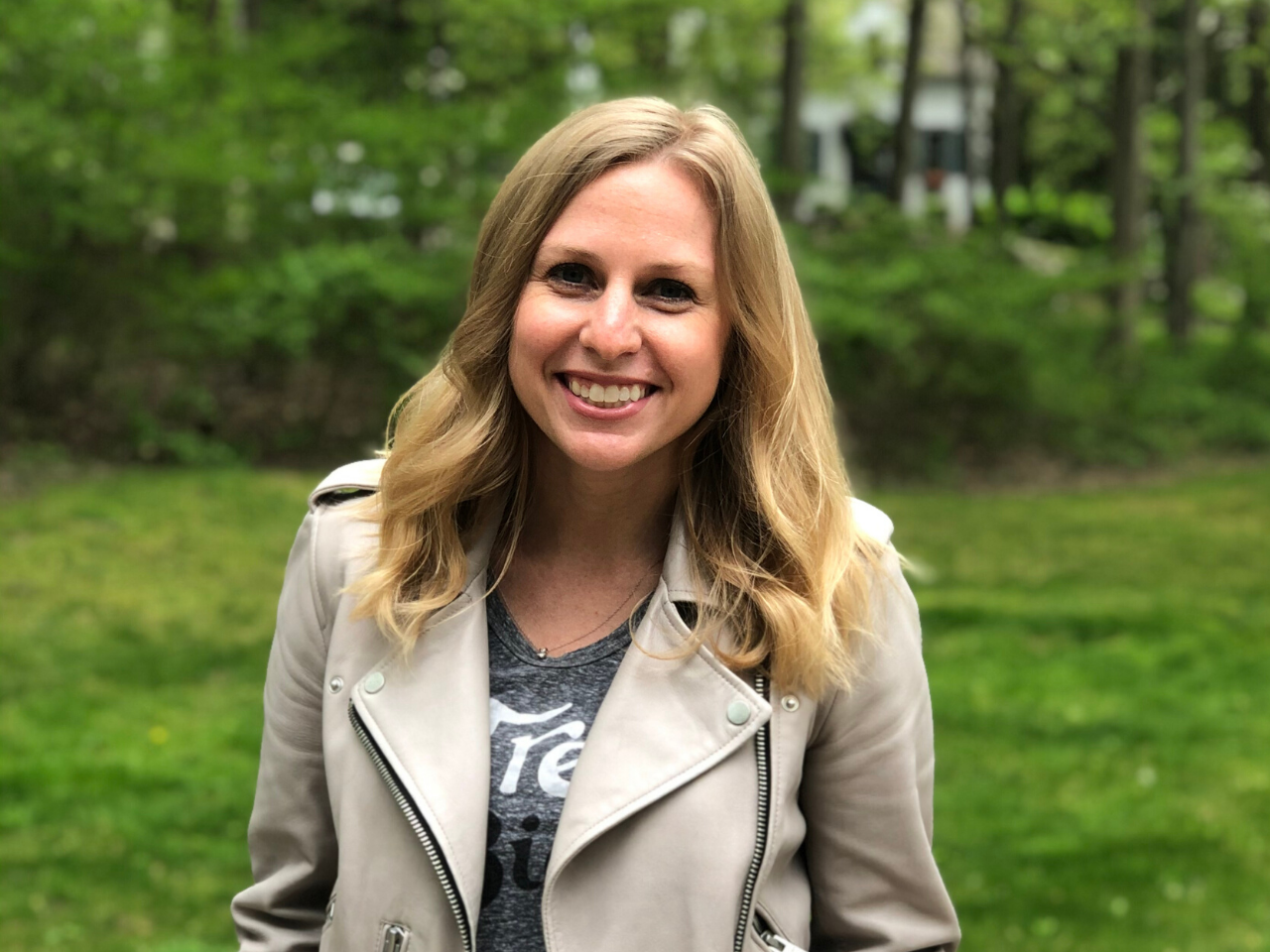 The productivity coach who creates programs for overwhelmed professionals who are ready to say buh bye to stress, anxiety, mental clutter, and analysis paralysis and hello to clarity, purpose, and success.
I bring systems and quick productivity wins to your day so that you can get back control of your time, accomplish more, and be present when you are done at 5.
Curious About Working
Together?
Let's chat! It's completely free and I'll give you my recommendations to improve your productivity system starting today!