Whether you've been managing your business solo or with one or two other people, you've now reached the point where you need a full team.
Across industries, hiring individuals to work remotely is becoming one of the most popular choices.
Not only do you avoid the expense of leasing an office, but you give yourself and your team the ability to work location-independent.
However, hiring and managing a remote team is easier said than done. To ensure that your business continues to grow, select skilled individuals to help you with what needs the most attention. Not sure how to get started?
Here are the roles you should fill first to create a dream remote team for your business.
Virtual assistant services
If you are unfamiliar with the role, a virtual assistant typically handles all of the administrative work involved with running a business. This can include answering emails and phone calls, scheduling interviews, and arranging appointments with clients. Sometimes, virtual assistants will even offer social media management and light design work.
To keep everyone focused on their core duties, having a virtual assistant is a must. You'll free up the time you are spending on answering client/customer inquiries, and you will ensure that important meetings and appointments are not forgotten about.
IT services
Many business owners work as their own IT department for far too long. When a computer or specific program stops working, it is often time-consuming for an inexperienced individual to troubleshoot. In addition to common tech problems that arise, nearly all business owners do not have the time or skills necessary to perform data backup or to explore the benefits of cloud computing. To save time and frustration, having a team of experienced IT professionals as part of your team is vital.
Content marketing
Having updated and engaging content on your social pages and your website is more important than ever before. New and existing customers are looking to connect with you through your marketing efforts. Also, if you've been looking to create a solid search engine optimization (SEO) strategy, having quality website content is one of the core elements.
However, creating engaging content for your website and social pages is ultra time-consuming. According to the latest data, the average blog post takes three hours and 55 minutes to write. Thankfully, adding a content marketer to your team can help with this exact need. You can find local SEO experts by searching online job platforms. Quality platforms will provide you with reviews, estimated delivery times, and costs.
Bookkeeping
Another massively time-consuming task needed for your business is bookkeeping. Keeping accurate records of your financials, filing taxes, and paying vendors, contractors, and employees in a timely manner are detail-oriented jobs. They also require a level of expertise that the majority of business owners do not have. Keep your business financials on-point by hiring a bookkeeper or accountant to handle all related needs.
Select a project management/communication platform
Once you've assembled your dream team of remote workers, you'll need to find a way to keep everyone on the same page. There are now a number of excellent project management/communication platforms like Asana that are inexpensive and easy-to-use. Do your research and choose the one that will ensure that your new team can effortlessly work together.
Prioritizing certain roles at the start of your business will keep things running as smoothly as possible. While you might be tempted to handle as much as you can on your own, relying on a remote team of trustworthy professionals is critical for the growth of your business.
Are you lacking focus or are you close to burning out? These are common issues small business owners and other professionals face. To avoid burnout and make the most of your time, connect with me. Through 1:1 coaching, I can help you turn chaos into control. Book a Discovery Call today.
This article was written by Guest Blogger Tina Martin at ideaspired.com
Stay in
Touch
Enter your email to get my top productivity tips each week. Plus, be the first to know when fresh content is ready!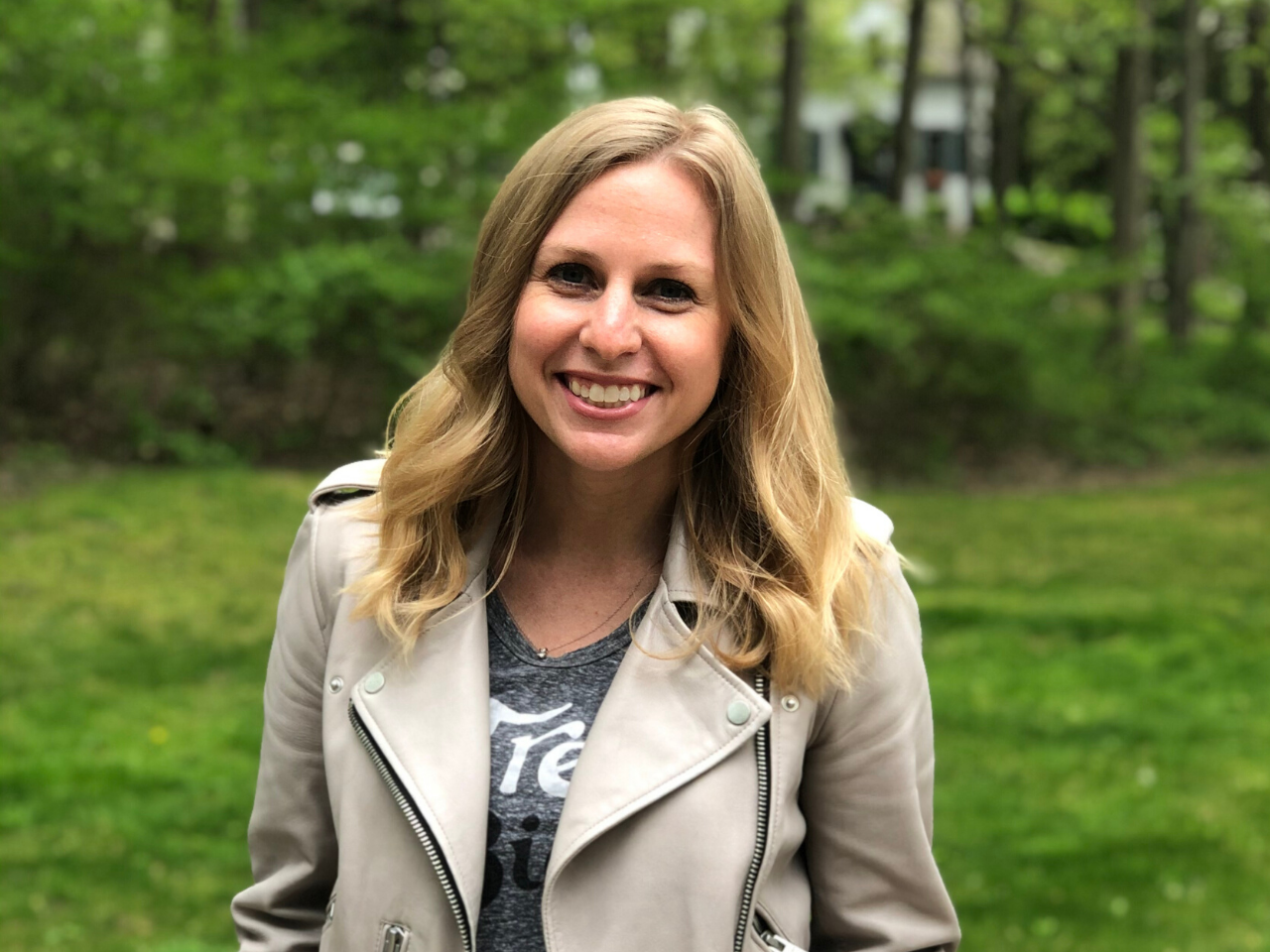 The productivity coach who creates programs for overwhelmed professionals who are ready to say buh bye to stress, anxiety, mental clutter, and analysis paralysis and hello to clarity, purpose, and success.
I bring systems and quick productivity wins to your day so that you can get back control of your time, accomplish more, and be present when you are done at 5.
Curious About Working
Together?
Let's chat! It's completely free and I'll give you my recommendations to improve your productivity system starting today!