Leadership Skills Workshop
The Dec 8 event has been canceled.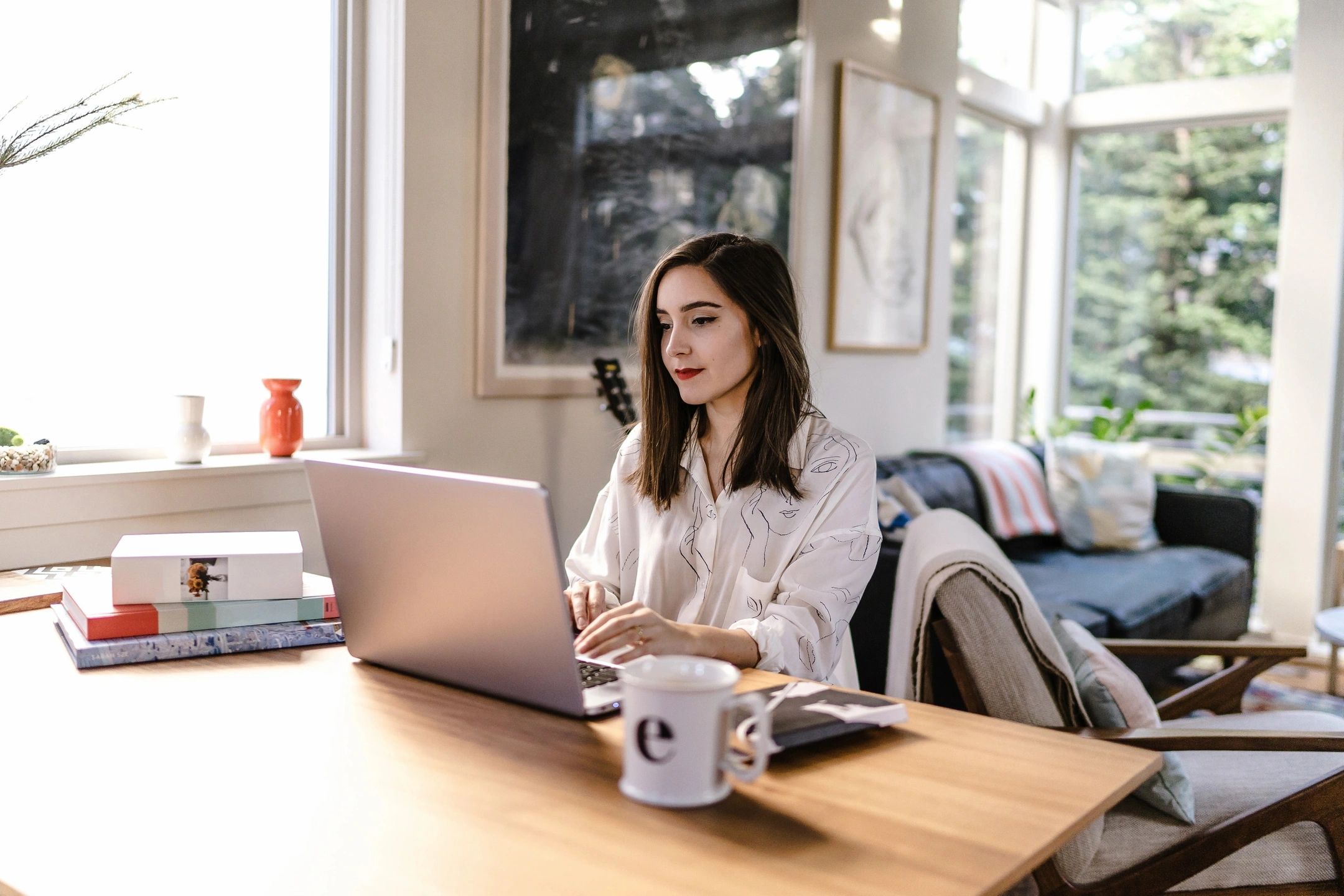 A one-of-a-kind workshop for women
Are you looking for a place where you can learn valuable leadership skills, connect with other women, and find female coaches who want to help you succeed in your career?
Well, you're in the right place.
This quarterly workshop will give you that. At each online workshop, we will focus on two new leadership skills that will help you in your career.
The Leadership Skills Workshops are for you if you:
Want to learn how to strategically build your network to grow your career

Are frustrated with unsuccessful efforts to earn the respect of your (male) co-workers and colleagues 

Are ready to command a room

Are looking to be mentored or to mentee other women in the industry

Want to be more organized with your time and priorities 

Want to have a stronger sense of agency and direction in your job and career
Upcoming Workshop
Networking & Relationship Building
December 8th, 2023
12:30pm – 2:00pm Eastern Time
Live workshop – 12:30 – 1:30pm
Q&A and open discussion with the coaches – 1:30 – 2:00pm
In this ninety-minute, high-impact workshop, two master coaches come together to teach you about networking. We will talk about what it is, why it is essential, and how to do it. AND we will give you the tools to find the time to do it.
Together, we have created a powerful, practical, and information-packed workshop doing a deep dive into a skill we all need to know.
What You'll Learn
Networking is all about relationships – Learn how to build them
Leverage and build – Strategic networking vs situational networking
How to network with ease – Introverted vs extroverted networking styles
How to Find the Time – Finding hidden pockets of time in your day so you can network with the time you have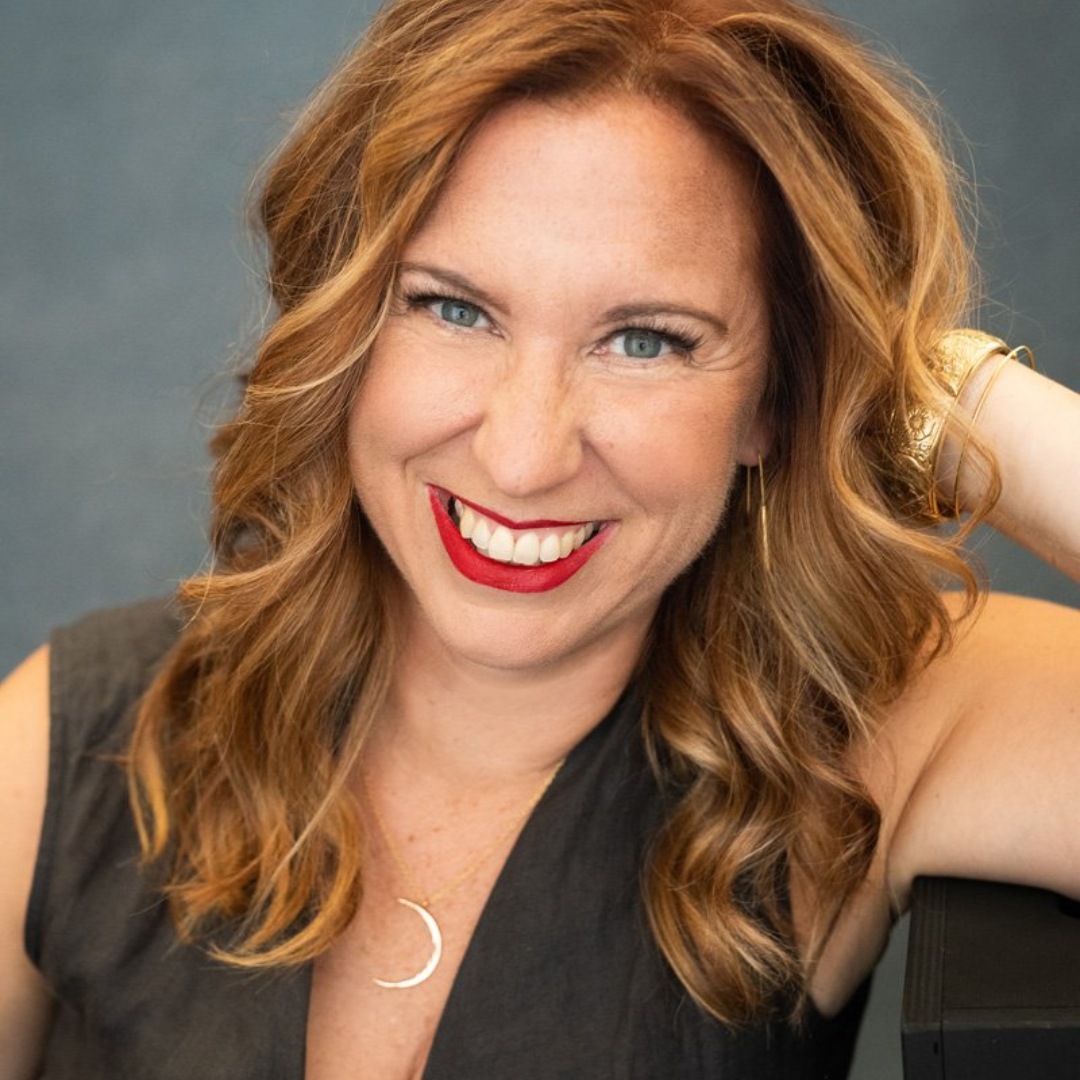 Kim Wunner is a transformative business and leadership coach, partnering with individuals and organizations to get clear on their vision and values. She works with clients to bring visibility to their authentic selves in their careers. Her clients learn to lead from a place that aligns to their values. They deconstruct external and internal barriers to bring in more joy, more momentum, more creative solutions that propel themselves and elevate teams.
Kim lives in the Finger Lakes region of New York in the United States having just relocated from 20+ years in Philadelphia, Pennsylvania. Kim spent 20 years in a marketing career when she decided it was time to align her life to her values. She left corporate America, earned a coaching certificate and now has a successful practice. She is most passionate about building systems of inclusion both in and out of corporate spaces that elevate the individual and deconstruct patriarchy. Her practice is woman and LGBTQ+ owned.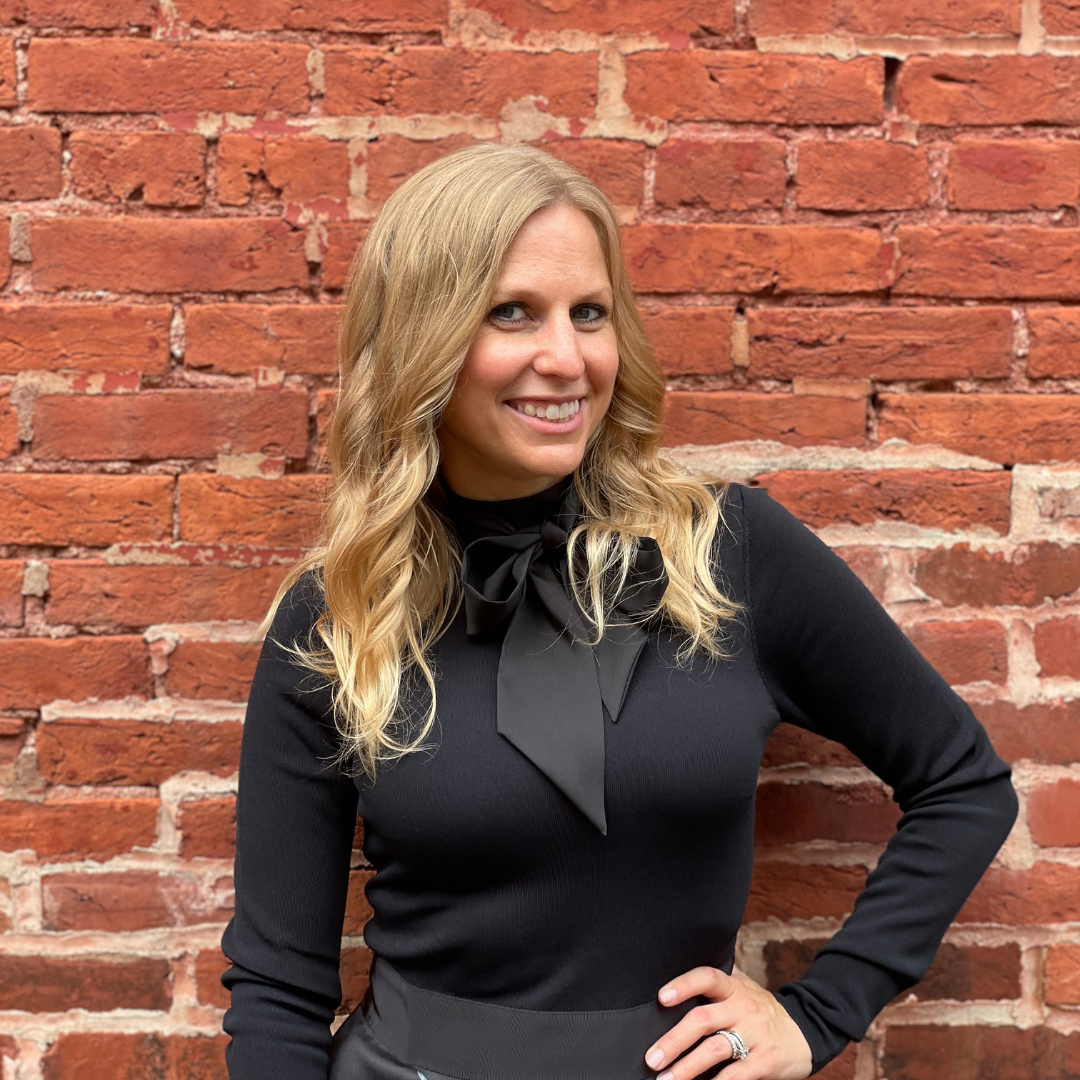 A Chief Marketing Officer turned Productivity Consultant, Speaker & Trainer – Sarah Ohanesian built the system, tools, and templates she needed to manage life as a busy CMO. Now, she shares everything she has learned and created. She coaches and trains busy professionals on how to get more done and ultimately get back control of their time.
Sarah is on a mission to fight burnout and increase happiness at work. Through her programs, she helps people clarify their thoughts, organize their work, and take meaningful action. Because when you are efficient with what you need to do you have more time and energy for what you want to do and the people you love.
Sarah is the founder of SO Productive and Super Productive, productivity training and consulting companies.
Monthly Tribe Meeting
EXCLUSIVE VIRTUAL GROUP COACHING PROGRAM
Monthly Group Coaching Program led by Kim Wunner + Sarah Ohanesian
Join us live on the 2nd Tuesday of every month from 12:30 - 1:30 PM Eastern Time
After the Workshop, You'll be Invited to Our...Monthly Tribe Meeting
Attendees of our Leadership Skills Workshops will be invited to our Monthly Tribe where we are bringing all the concepts we teach alive! This is an exclusive group coaching and networking circle designed to apply what you learn in the Leadership Skills Workshops in a supportive and empowered community. Each month, you will be building your network of women and working on career goals with the support of an industry-specific community.
Give and Get: The group starts with each woman saying what they need and/or what they have to offer the group.
Live Support: Group coaching facilitated by expert coaches Kim Wunner + Sarah Ohanesian
Frequently Asked Questions